Maynard Solidifies Presence in Iowa
03.17.2022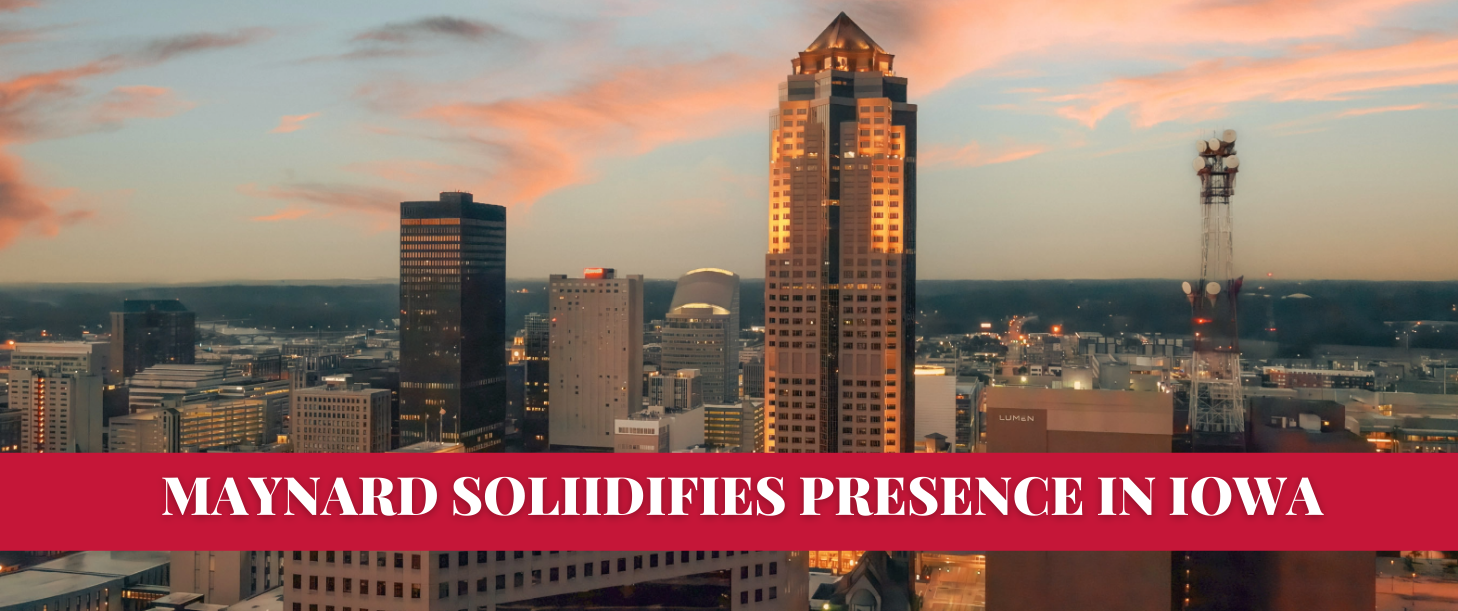 DES MOINES, IA (March 17, 2022) — Maynard & Gale (Maynard) adds brick and mortar to its presence in Des Moines, Iowa, with a downtown office in 801 Grand, Iowa's tallest building. The move is part of an ongoing strategy to strengthen Maynard's presence in the Midwest, where many of its clients are headquartered. Last August, Maynard added seasoned Des Moines-based litigators Angel West and Thomas Goodhue as Shareholders to its Litigation Practice. Their background and years of experience contribute nicely to the depth of the Firm's class action capabilities and its Insurance, Product Liability, and Commercial Litigation practices. The Firm will continue pursuing talent in Des Moines, and the new space will accommodate that growth.
Maynard will lease office space from its longtime client, Principal Financial Group. Shareholder Angel West will serve as Managing Shareholder of the office.
Des Moines serves as the latest strategic business market Maynard has expanded into over the past five years, joining Washington, D.C., Los Angeles, Dallas, Nashville, Miami, and Atlanta.
About Maynard
Maynard & Gale (Maynard) is a full-service law firm with over 300 attorneys across a national footprint. Our entrepreneurial culture inspires collaboration among our attorneys, resulting in comprehensive legal solutions and seamless client experiences. Maynard serves clients across the United States and globally from its offices in Alabama (Birmingham, Huntsville, Mobile, and Montgomery), California (Los Angeles and San Francisco), Florida (Miami), Georgia (Atlanta), Iowa (Des Moines), New York (New York City), Tennessee (Nashville), Texas (Dallas), and Washington, D.C. For more information on the Firm, visit maynardcooper.com.
About Maynard Nexsen
Maynard Nexsen is a full-service law firm with more than 550 attorneys in 24 offices from coast to coast across the United States. Maynard Nexsen formed in 2023 when two successful, client-centered firms combined to form a powerful national team. Maynard Nexsen's list of clients spans a wide range of industry sectors and includes both public and private companies.
Media Contact
Tina Emerson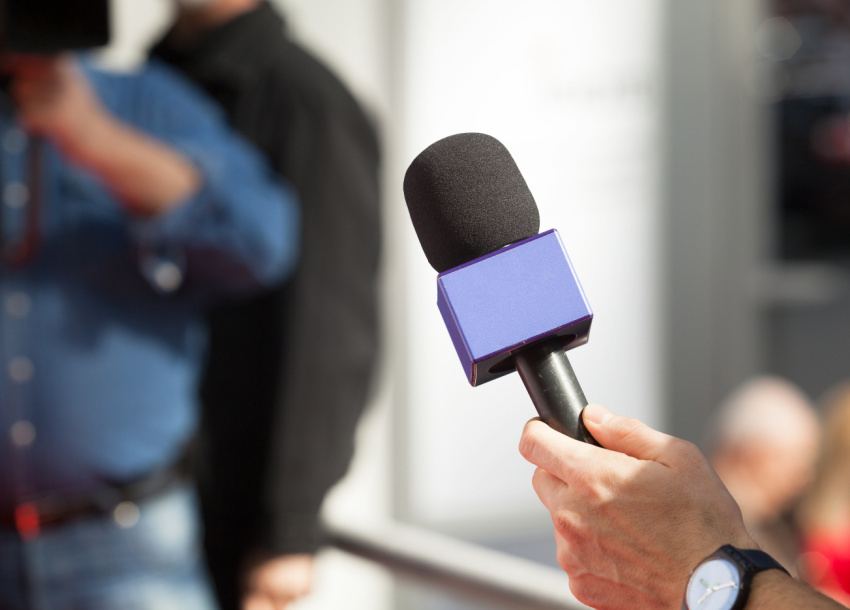 Related Professionals