Maynard Nexsen Grows Litigation Practice in Texas
08.07.2023
Two Shareholders Join Austin Office
Maynard Nexsen, a full-service law firm with 24 offices across the United States, is pleased to announce the addition of two shareholders practicing in South Texas. Lisa Poole Alcantar and Raj S. Aujla add decades of litigation experience in insurance, employment and managed care.
"We are thrilled to have Lisa and Ray join us in Texas," said Tom Butler, head of Maynard Nexsen's litigation section. "Our thriving practices in insurance and employment will benefit from their years handling ERISA, non-competes, coverage, and more in Texas and across the country."
Lisa Alcantar practices managed care, employment, and commercial litigation. Leveraging years of high-stakes federal and state litigation and arbitration, Lisa assists clients in resolving disputes before they blossom into full-blown litigation. Acting as outside general counsel, Lisa helps clients to negotiate contracts, draft standard forms, and implement policies and procedures to avoid future disputes.
Raj Aujla's wide range of litigation experience has found him defending national health plans on claims implicating ERISA preemption matters of first impression, to handling personal injury claims in some of South Texas's most plaintiff-friendly venues. Regardless of the nature of claim or the venue, he brings the same personal attention and drive to each case, for every client.
Maynard Nexsen proudly serves clients from 24 offices in the following markets:
Alabama: Birmingham, Huntsville, Mobile, Montgomery
California: Los Angeles, San Francisco
Florida: Miami, Orlando
Georgia: Atlanta
Iowa: Des Moines
New York: New York City
North Carolina: Charlotte, Greensboro, Raleigh
South Carolina: Charleston, Columbia, Greenville, Hilton Head/Bluffton, Myrtle Beach
Tennessee: Knoxville, Nashville
Texas: Austin, Dallas
Washington, D.C.
About Maynard Nexsen
Maynard Nexsen is a full-service law firm with more than 550 attorneys in 24 offices from coast to coast across the United States. Maynard Nexsen formed in 2023 when two successful, client-centered firms combined to form a powerful national team. Maynard Nexsen's list of clients spans a wide range of industry sectors and includes both public and private companies.
Media Contact
Tina Emerson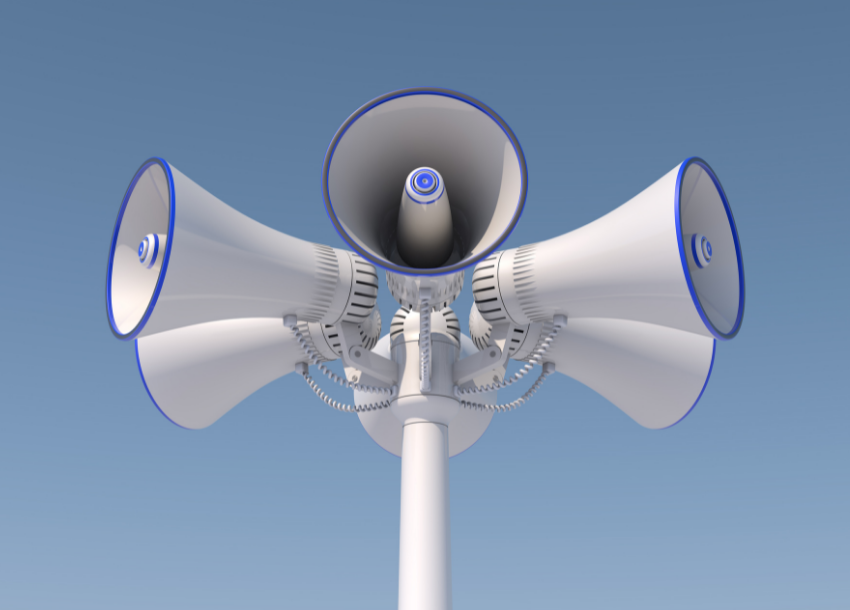 Related Professionals