SC Public Policy Update: House committee approves "Pinckney Hate Crimes Act"
03.01.2023
The House Judiciary Committee gave H.3014 Clementa C. Pinckney Hate Crimes Act a favorable report, and the bill is on the House calendar. South Carolina is only one of two states not to have a hate crimes statute. The bill is named after Clementa C. Pinckney, the former state senator and pastor who died in the massacre at the Emanuel African Methodist Episcopal Church in Charleston in 2015. The bill would allow additional punishments for perpetrators of violent crimes motivated by their perception of someone's race, color, religion, sex, gender, national origin, sexual orientation, or physical or mental disability. The House approved a similar bill two years ago with bipartisan support but the legislation did not move in the in the Senate. H.3014 has over half the House members as cosponsors. South Carolina's business community threw its weight behind the 2021 effort and is doing so again this year. Industry leaders argue that the lack of a hate crime law could hurt South Carolina's recruitment and retention of businesses.
About Maynard Nexsen
Maynard Nexsen is a full-service law firm with more than 550 attorneys in 24 offices from coast to coast across the United States. Maynard Nexsen formed in 2023 when two successful, client-centered firms combined to form a powerful national team. Maynard Nexsen's list of clients spans a wide range of industry sectors and includes both public and private companies.
Related Capabilities
Media Contact
Tina Emerson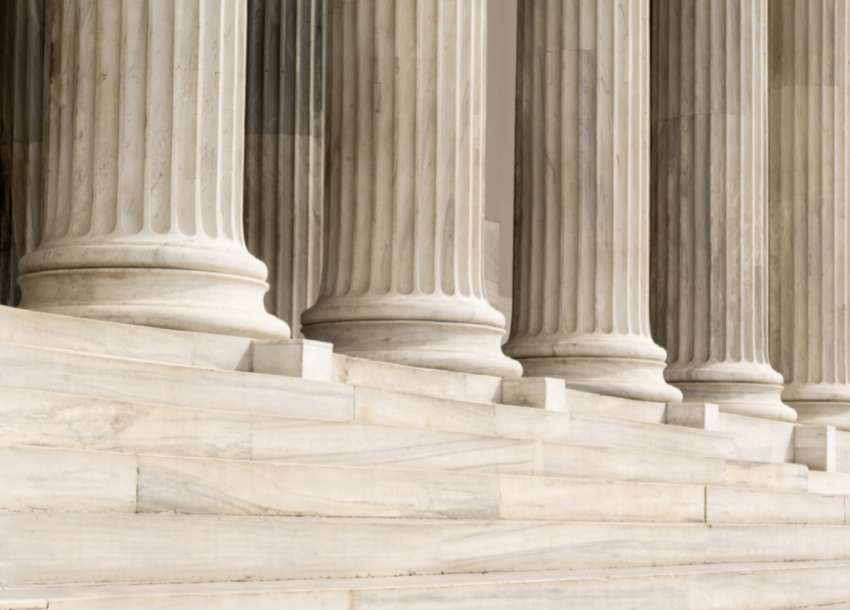 Authors