Episode 20: Angela O'Neal, Nextra Solutions Director, and Dawn Staley, USC Women's Basketball Coach
09.22.2020
For episode 20, Heather and Matthew are joined by special guests Angela O'Neal, attorney and Director of Nextra Solutions, along with the legendary Dawn Staley, Coach of the University of South Carolina Women's Basketball team. We discuss how COVID-19 has dramatically altered the sports industry, what leagues at the college and professional levels are doing to safely bring back games, and how the pandemic and recent social justice movement has impacted athletes. Tune in for all that and more!
Related Capabilities
Value-Added Service Offerings
Related Multimedia
The COVID-19 pandemic accelerated the use of digital platforms for organizations of all sizes. As businesses experience waves of data like never before, data governance is more important now than ever. Angela O'Neal, the director of Nextra Solutions, discusses how businesses can appropriately handle data governance.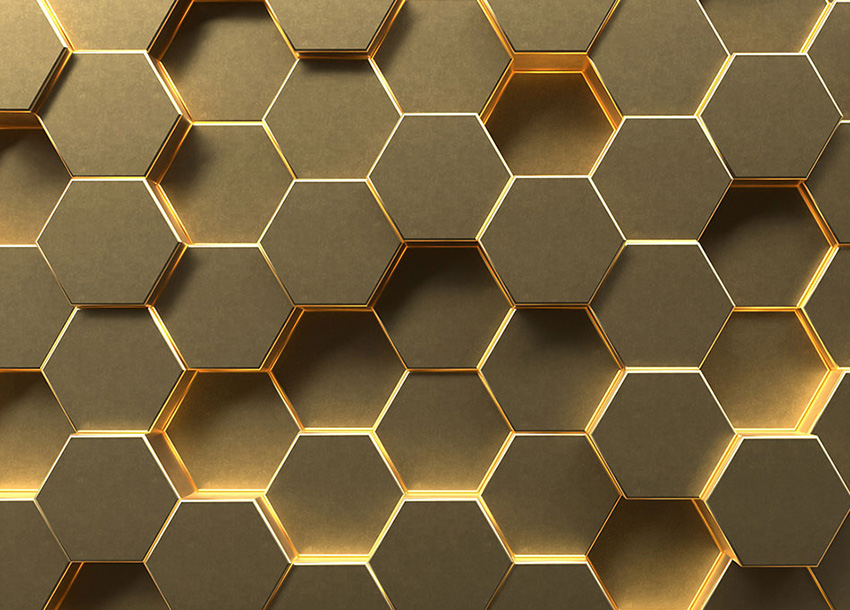 Related Professionals