Then and Now: The Alabama Constitution
11.28.2022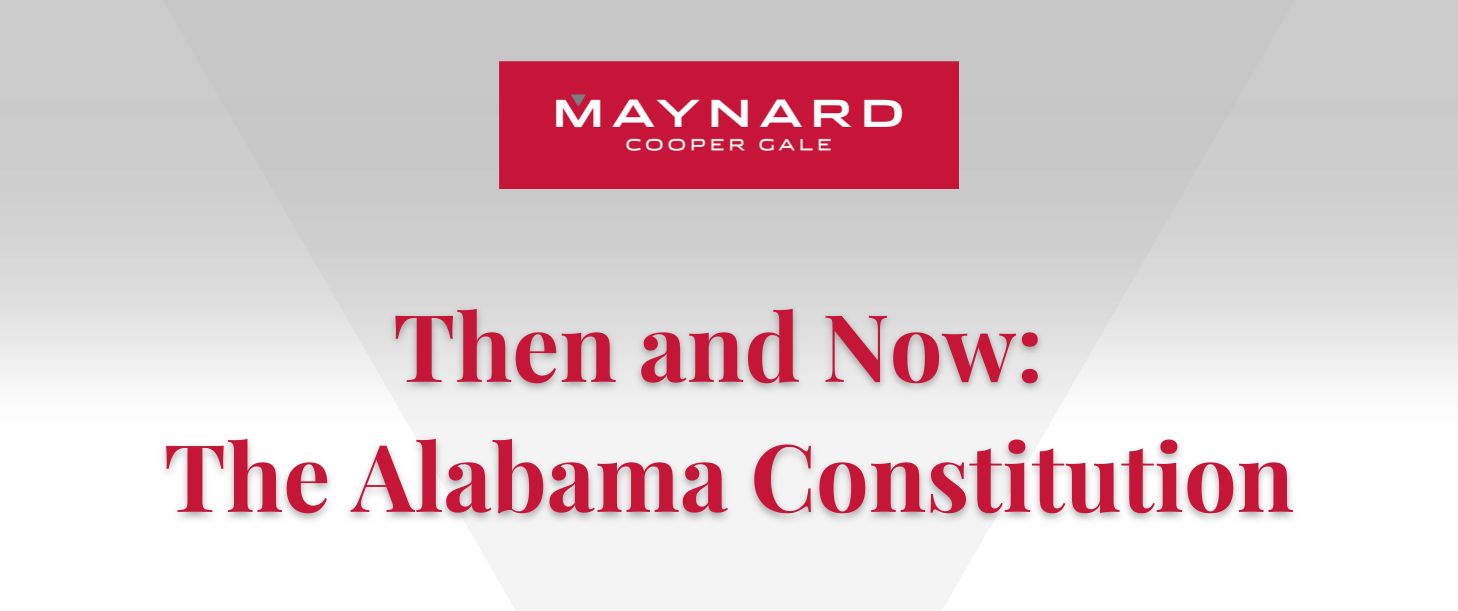 Two Maynard attorneys, Jack Chambers and John Neiman discuss the 2022 Alabama Constitution that replaced the previous version from 1901.
Jack explains the constitution's history, passage, and adoption in a blog post here, https://bit.ly/3EB5kTF.
In the AL.com article "What's in Alabama's new state constitution of 2022? What's changed?" John says, "Legally speaking, that racist language is already void because it violates equal protection and the U.S. Constitution. But practically speaking, it is really important for us to vote that racist language out of our state constitution. That would make a profound statement about who we are, and who we want to be."
Read the full AL.com article here, https://bit.ly/3AHxKu6.
About Maynard Nexsen
Maynard Nexsen is a full-service law firm with more than 550 attorneys in 24 offices from coast to coast across the United States. Maynard Nexsen formed in 2023 when two successful, client-centered firms combined to form a powerful national team. Maynard Nexsen's list of clients spans a wide range of industry sectors and includes both public and private companies.
Media Contact
Tina Emerson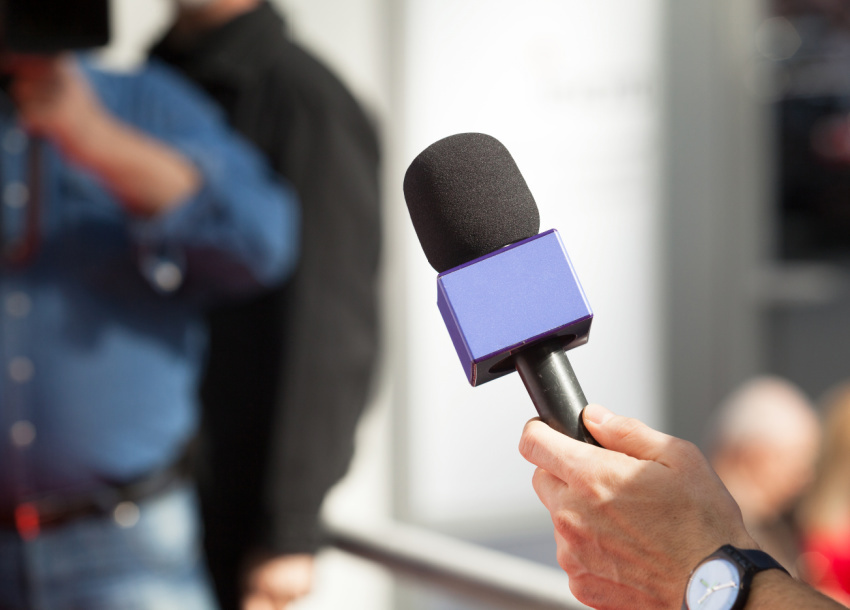 Related Professionals