Maynard Represents Franklin Templeton as Lead Investor in $100 Million Series D Financing of Newsela
03.08.2021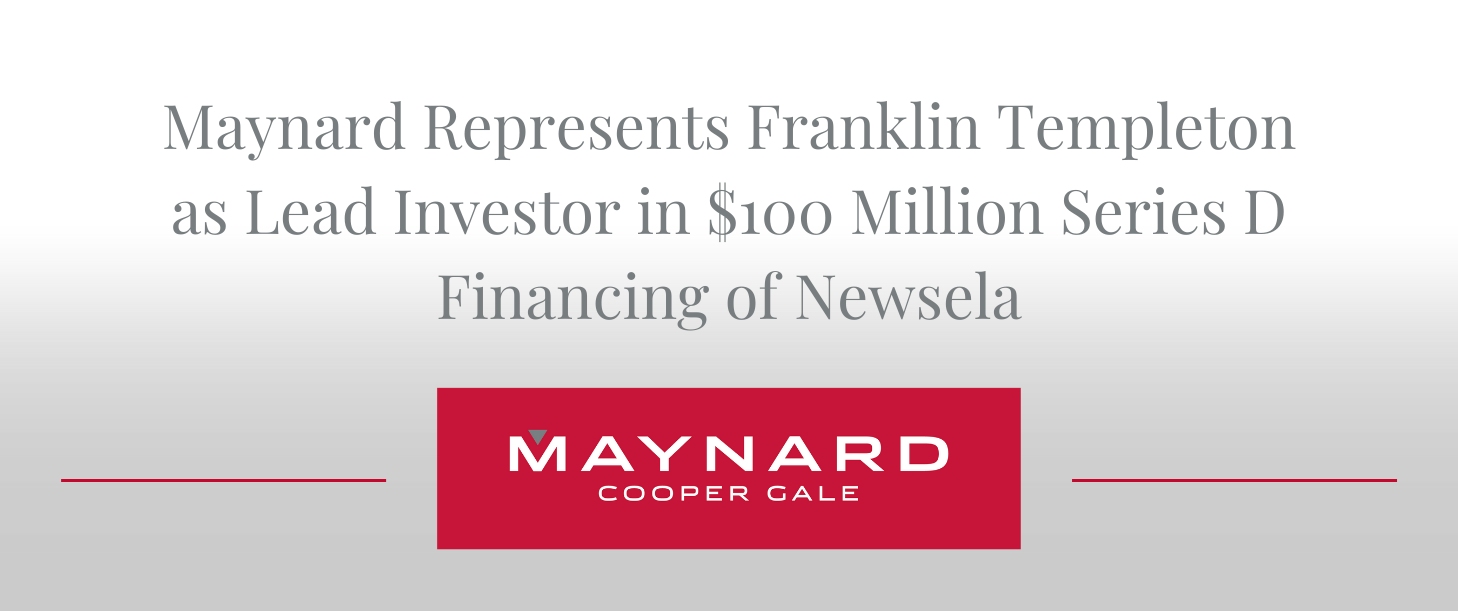 Maynard represented global investment firm Franklin Templeton as lead investor in connection with a $100 million Series D financing of Newsela, a leading K-12 instructional content platform with 37 million registered students and 2.5 million registered teachers in 90% of all U.S. schools. Other participants in the financing included TCV, Owl Ventures, Tao Capital Partners, Chan Zuckerberg Initiative, and Waycross Ventures.
Newsela will use the funding to build and acquire features and content that help teachers plan and execute more effective lessons, advance the digitization of K-12 classrooms, and accelerate its rapidly expanding customer base.
The Maynard transaction team was led by James Childs and included Jonathan Kipp, Chitra Kalyanaraman and Jack Cantrell. Gunderson Dettmer represented Newsela in connection with the transaction.
About Maynard Nexsen
Maynard Nexsen is a full-service law firm with more than 550 attorneys in 24 offices from coast to coast across the United States. Maynard Nexsen formed in 2023 when two successful, client-centered firms combined to form a powerful national team. Maynard Nexsen's list of clients spans a wide range of industry sectors and includes both public and private companies.
Media Contact
Tina Emerson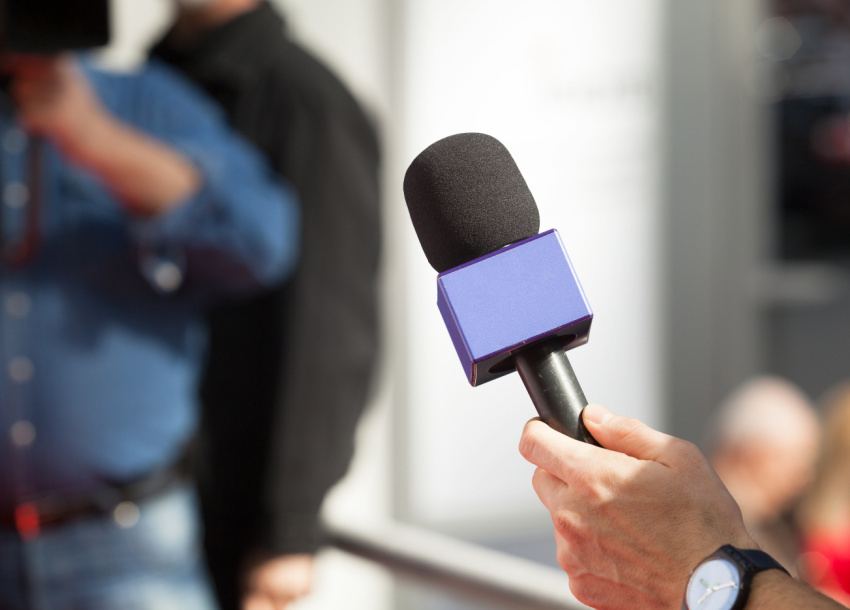 Related Professionals