Bryan Baysinger Named to Leadership Greenville 50th Anniversary Class
08.24.2023
Bryan Baysinger has been chosen by the Greenville Chamber of Commerce to be among the participants of the 50th Leadership Greenville class. This initiative, as outlined on the Chamber's website, serves as Greenville County's premier program for nurturing and preparing adept leaders. By delving deep into the matters impacting the county, Leadership Greenville equips its participants to offer impactful and dynamic leadership within the region.
Over 10 months, the class will engage in various activities designed to enhance their understanding of the inner workings of Greenville, South Carolina. They will delve into diverse topics including History & Economy, Culture & Community, and Local Government & Civic Responsibility.
Bryan helps business leaders protect and grow strong organizations. As a seasoned intellectual property and corporate technology counselor, Bryan assists with a wide variety of commercial issues. He routinely counsels clients in the areas of patents, trademarks, copyrights, and trade secrets. He has vast experience and technical training in the software field, and provides client counseling in areas of software agreements, vendor agreements, and intellectual property due diligence.
Bryan has been recognized as a Top Lawyer by TALK Greenville Magazine and among the Legal Elite of the Upstate by Greenville Business Magazine. He is also an IAPP Certified Information Privacy Professional (CIPP/US) and a USPTO Patent Pro Bono Attorney.
About Maynard Nexsen
Maynard Nexsen is a full-service law firm with more than 550 attorneys in 24 offices from coast to coast across the United States. Maynard Nexsen formed in 2023 when two successful, client-centered firms combined to form a powerful national team. Maynard Nexsen's list of clients spans a wide range of industry sectors and includes both public and private companies.
Media Contact
Tina Emerson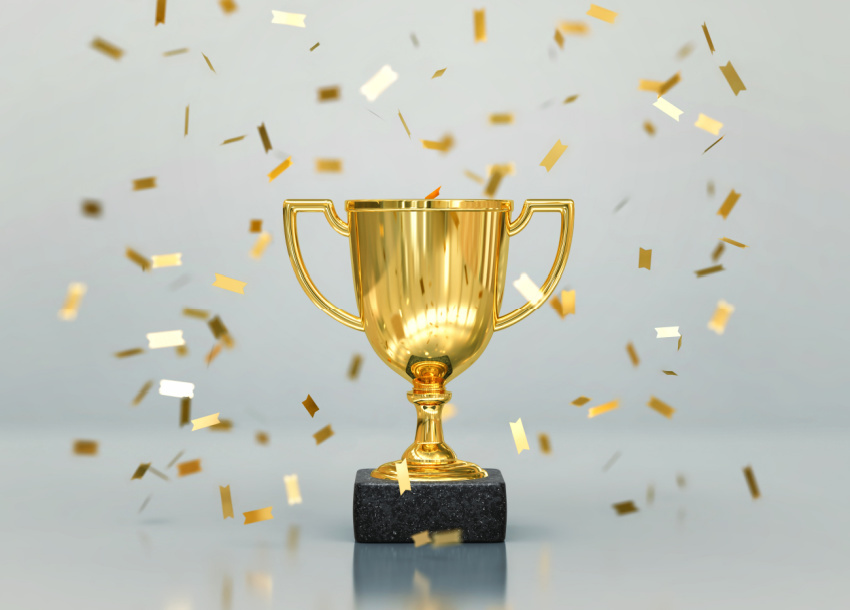 Related Professionals