Bryan Baysinger Awarded 2020 Patent Pro Bono Achievement Certificate
06.01.2021
Bryan Baysinger, Nexsen Pruet special counsel, has been awarded 2020 Patent Pro Bono Achievement Certificate by The United States Patent and Trademark Office (USPTO).
The USPTO recognizes individuals or law firms that assist financially under-resourced inventors and small businesses seeking patents. Baysinger is being recognized for his work with Georgia PATENTS. Georgia PATENTS provides legal assistance to inventors in Georgia, South Carolina and North Carolina.
"I want to thank all of the recipients for their commitment to helping under-resourced inventors and small businesses in what was an especially challenging year for so many," said Drew Hirshfeld, performing the functions and duties of the Under Secretary of Commerce for Intellectual Property and Director of the USPTO. "The work of these practitioners helped contribute to the 273 pro bono patent applications we received in 2020. Because of their service, the innovation economy is stronger."
Baysinger assists in capturing organizational knowledge and protecting assets for inventors working to receive patents.
About Bryan Baysinger
Bryan Baysinger helps business leaders protect and grow strong organizations. As a seasoned intellectual property and corporate technology counselor, Bryan assists with a wide variety of commercial issues.
Bryan routinely counsels advertising and marketing business units on usage and clearance and assists in protecting brand assets through trademarks and copyrights. He has years of experience monitoring portfolios and asserting brand rights so that businesses can focus on reaching clients.
About Maynard Nexsen
Maynard Nexsen is a full-service law firm with more than 550 attorneys in 24 offices from coast to coast across the United States. Maynard Nexsen formed in 2023 when two successful, client-centered firms combined to form a powerful national team. Maynard Nexsen's list of clients spans a wide range of industry sectors and includes both public and private companies.
Media Contact
Tina Emerson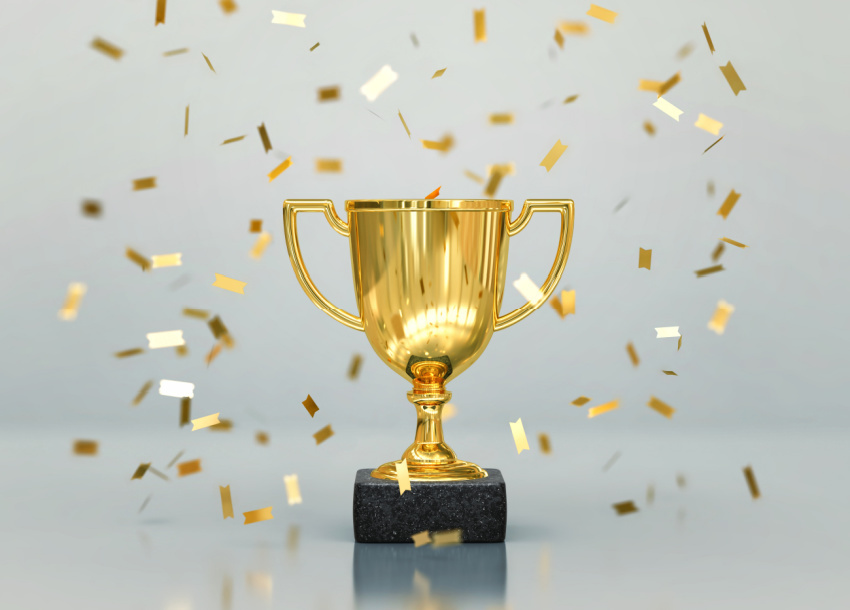 Related Professionals