BBJ 2023 NextGen BHM in Law: William Bloom, Maynard Nexsen PC
07.18.2023
Media Mention | Birmingham Business Journal
Maynard Nexsen Shareholder William Bloom has been named as an honoree to the Birmingham Business Journal 2023 NextGen BHM in Law Class.
Excerpt
What's the biggest challenge facing your industry in the long term? The waning necessity of the "Big Law" model. During the pandemic, as attorneys exited our nation's largest cities for (quite literally) greener pastures, both those attorneys and their clients started to question the need for the massive operations in those cities and the astronomical fees attendant to those operations. I expect to see clients raise further questions about the inherent value of the "New York premium" and increasingly shift their work outside of the traditional homes of Big Law firms.
To read the full article, click here.
About Maynard Nexsen
Maynard Nexsen is a full-service law firm with more than 550 attorneys in 24 offices from coast to coast across the United States. Maynard Nexsen formed in 2023 when two successful, client-centered firms combined to form a powerful national team. Maynard Nexsen's list of clients spans a wide range of industry sectors and includes both public and private companies.
Media Contact
Tina Emerson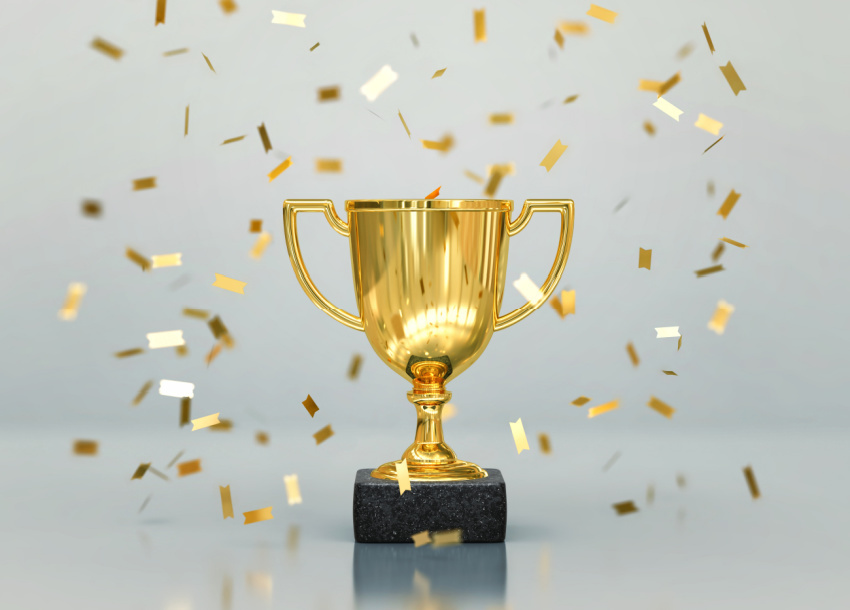 Related Professionals