Ashleigh Johnson Named to Triad Business Journal's 2023 40 Under 40 List
03.08.2023
Ashleigh Johnson, a corporate attorney in Nexsen Pruet's Greensboro office, has been named to the 2023 Triad Business Journal's Class of 40 Under 40. Honorees were selected from a competitive group of nominees, and represent a group of leaders who are making great contributions to the region all before the age of 40.
See the full list here.
From Triad Business Journal
ASHLEIGH JOHNSON
Attorney
Nexsen Pruet
Age: 38
Work address: 800 Green Valley Road, Suite 500 , Greensboro 27408
City you live in? Greensboro
Education: Bachelor's business, Wake Forest University; J.D., Washington & Lee University School of Law
Why selected: Johnson was named 2023 Best Lawyers in America Ones to Watch in North Carolina in Corporate Governance and Compliance Law, Corporate Law, and Mergers and Acquisitions Law. She was a National Black Lawyers Association Top 40 under 40 in North Carolina two years in a row. She received a certificate of completion of international studies from East China University of Politics and Law and University of Toronto's University of St. Michael's College. She is a member of the board of directors and member of the finance committee of the Greensboro Chamber of Commerce, member of the board of directors of Shirley T. Frye YWCA, and volunteer with North Carolina LINKS.
Where are you a native of? Greensboro
What do you love most about working in the Triad? The thing I love the most about working in the Triad is the people. My colleagues and clients in Greensboro care about you as a person. Greensboro is a great place to grow your career, have a family and attend college. It is a big small city that offers several amenities that make the city great. From the Tanger Center to the largest indoor coliseum, you can always count on live entertainment.
What is the Triad missing that would make it more appealing? The one thing I think the Triad is missing is a place to hang out after concerts and shows. Many restaurants and lounges close before the shows and concerts end, and after seeing a show or attending a concert, some may want to continue to hang out.
What is something about you that would surprise others? I went cage-diving with sharks before I learned how to swim.
What's your favorite arcade or video game, past or present? Duck Hunt on the original Nintendo is my all time favorite.
Where do you hope to be in your career in five years? I hope to be at the partner level of a law firm, continuing to learn new things, and working on complex mergers and acquisitions.
What is your most meaningful volunteer activity? Working with the Guilford County Department of Social Services' foster care program is my most meaningful volunteer activity. Through The Links Inc. I am able to volunteer monthly to provide tools to live independently after foster care to youth and young adults.
What is your favorite song? "Anything" by Mary J. Blige.
About Maynard Nexsen
Maynard Nexsen is a full-service law firm with more than 550 attorneys in 24 offices from coast to coast across the United States. Maynard Nexsen formed in 2023 when two successful, client-centered firms combined to form a powerful national team. Maynard Nexsen's list of clients spans a wide range of industry sectors and includes both public and private companies.
Related Capabilities
Media Contact
Tina Emerson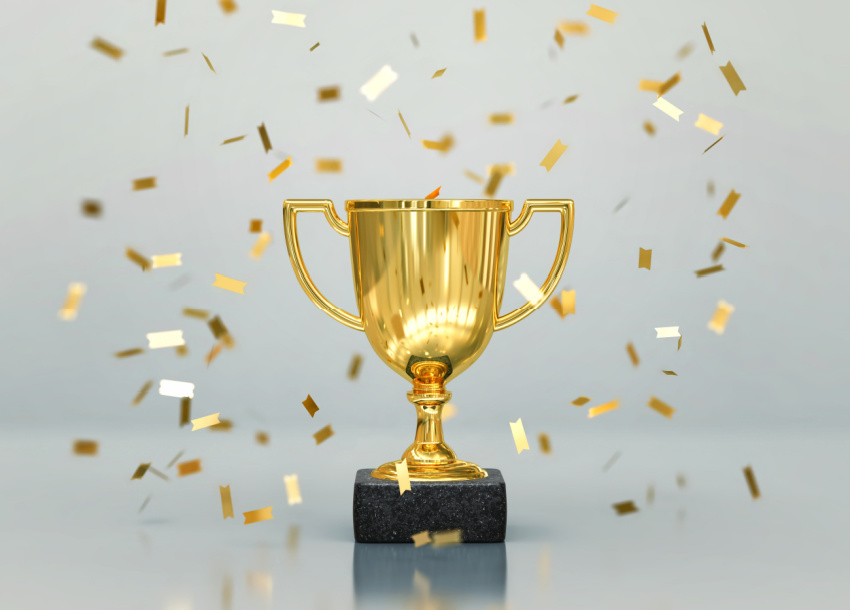 Related Professionals