Ashleigh Johnson Named to "Lawyers of Color's Annual Hot List"
12.19.2022
Media Mention | Lawyers of Color
Ashleigh M. Johnson, an associate with Nexsen Pruet's corporate group, has been named to Lawyers of Color's 2022 Annual Hot List, which recognizes early to mid-career attorneys excelling in the legal profession. According to the publication, the honorees were chosen through a two-pronged process. The selection committee, composed of the editorial staff, fellows, and advisers, reviewed nominations and researched legal publications in order to identify promising candidates. They also accepted nominations from mentors, peers, and colleagues.
About Ashleigh
Ashleigh M. Johnson is a corporate attorney with Nexsen Pruet's corporate and tax practice group, based out of the firm's Greensboro office. She supports corporate clients in transactional matters including leasing, purchasing and selling commercial real estate, corporate governance, compliance, structure and formation, and other commercial agreements. She advises in-house counsel on corporate transactions and litigation matters and has also negotiated settlements and participated in mediation under the American Arbitration Association.
See the publication here.
About Maynard Nexsen
Maynard Nexsen is a full-service law firm with more than 550 attorneys in 23 offices from coast to coast across the United States. Maynard Nexsen formed in 2023 when two successful, client-centered firms combined to form a powerful national team. Maynard Nexsen's list of clients spans a wide range of industry sectors and includes both public and private companies.
Media Contact
Tina Emerson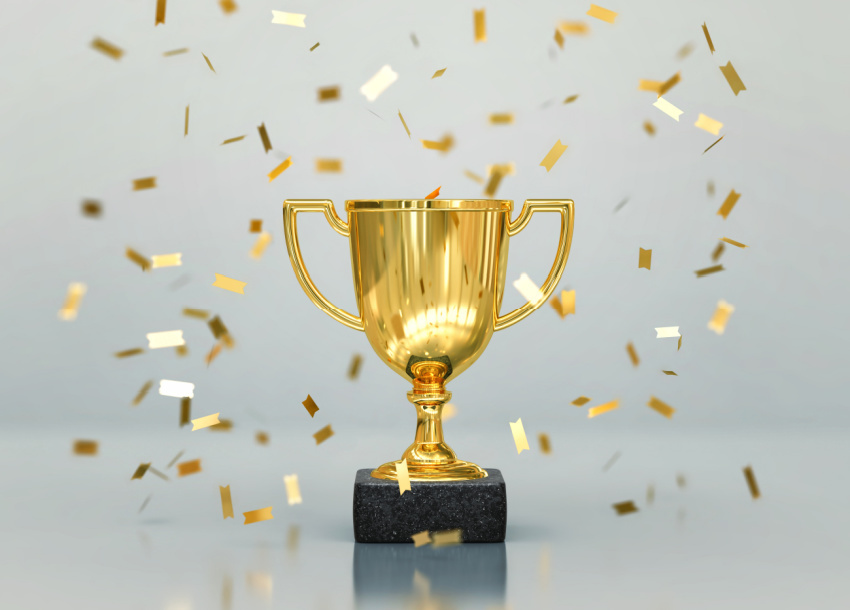 Related Professionals