Angel West of Maynard Named to Benchmark Top 250 Women in Litigation
08.05.2021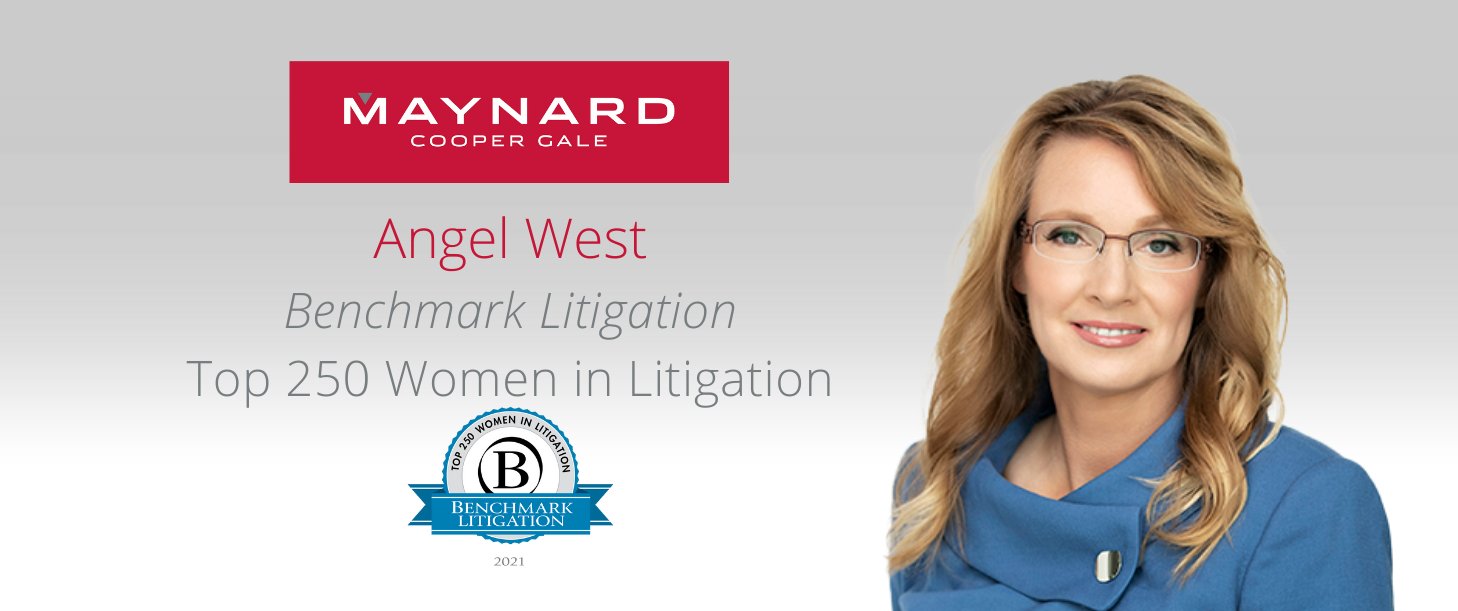 Maynard, Cooper & Gale (Maynard) is pleased to announce Shareholder Angel West has been named to Benchmark 2021's Top 250 Women in Litigation, a distinction she has consistently achieved since 2012. Angel is currently the only woman recognized from Iowa. Benchmark's Top 250 Women in Litigation highlights the most distinguished women across the U.S. in the world of litigation. These women have earned their place amongst the leading female litigators by participating in some of the most impactful litigation matters in recent history and by earning the hard-won respect of their peers and clients. Angel was noted in Benchmark's research as having developed a stellar reputation for her defense of consumer class actions, ERISA litigation, product liability, and commercial litigation. The list of attorneys named in the publication was chosen through several phases of research: a review of recent casework, peer attorney feedback, and client input on performance.
Angel is an accomplished trial lawyer who brings more than 20 years of experience to her clients. She recently joined Maynard as a Shareholder in the Litigation Practice contributing to the depth of the Firm's class action capabilities and its Insurance, Product Liability, and Commercial Litigation practice groups. Angel practices out of Des Moines and strengthens Maynard's presence in the Midwest, where many of its clients are headquartered.
See the full list here: https://bit.ly/3rVKLKW
About Maynard Nexsen
Maynard Nexsen is a full-service law firm with more than 550 attorneys in 24 offices from coast to coast across the United States. Maynard Nexsen formed in 2023 when two successful, client-centered firms combined to form a powerful national team. Maynard Nexsen's list of clients spans a wide range of industry sectors and includes both public and private companies.
Media Contact
Tina Emerson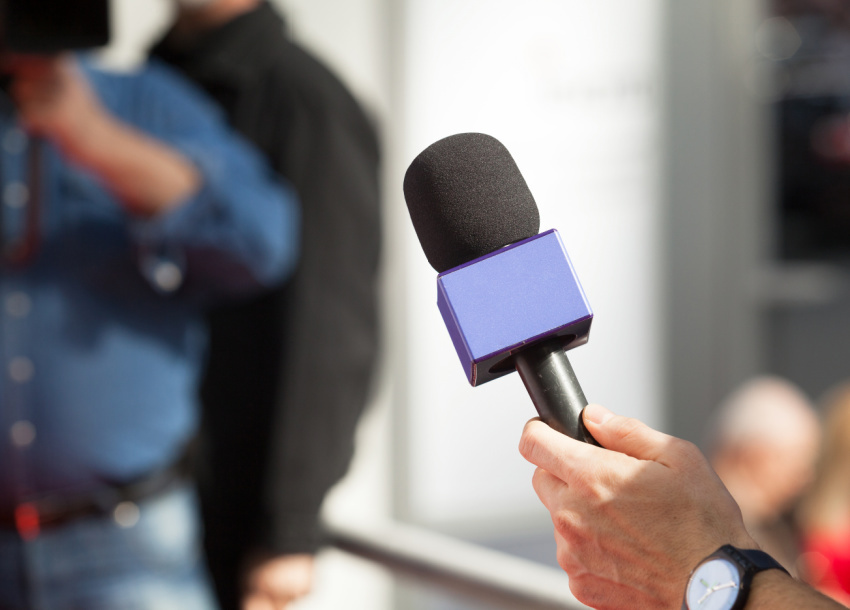 Related Professionals