Efficient Contract Management for Businesses
Contract management is an essential part of modern business. Director Angela O'Neal shares how Nextra Solutions can help companies create efficient contract management processes and systems to avoid disputes, save money, and more.
Related Capabilities
Value-Added Service Offerings
Related Podcasts
For episode 20, Heather and Matthew are joined by special guests Angela O'Neal, attorney and Director of Nextra Solutions, along with the legendary Dawn Staley, Coach of the University of South Carolina Women's Basketball team. We discuss how COVID-19 has dramatically altered the sports industry, what leagues at the college and professional levels are doing to safely bring back games, and how the pandemic and recent social justice movement has impacted athletes. Tune in for all that and more!
Efficient Contract Management for Businesses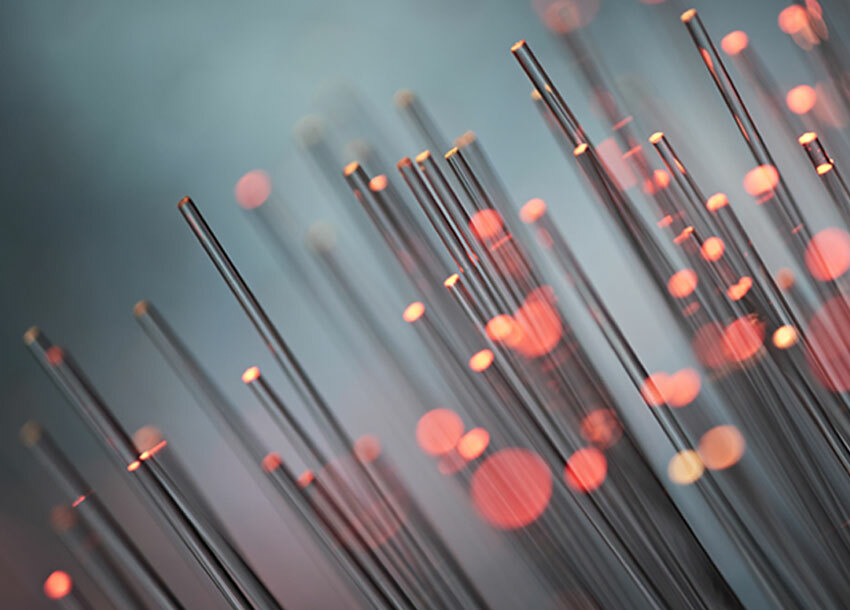 Related Professionals