Workplace Accommodations Expanded Through Pregnant Workers Fairness Act
07.19.2023
Effective June 27, 2023, the Pregnant Workers Fairness Act (PWFA) is a new federal law passed to promote women's health and economic security. Specifically, it grants covered employees the affirmative right to receive reasonable accommodations for known limitations related to pregnancy, childbirth, or related medical conditions absent an "undue hardship" on the employer. In determining the need for this law, Congress found that 75 percent of working women will become pregnant, and women are increasingly the sole or co-breadwinners. As such, the PWFA is intended to prevent discrimination against pregnant workers and provide accommodations for short-term, pregnancy-related conditions that historically did not qualify as a disability, and therefore may not have been entitled to accommodations under the Americans with Disabilities Act (ADA). Given the broader rights granted under the PWFA, it is essential for employers to become familiar with their obligations in connection with the new protections provided to pregnant or postpartum employees and applicants.
Like the ADA, the PWFA applies to private employers with 15 or more employees and certain public employers. It extends coverage to "qualified" applicants and employees of covered employers, where "qualified employee" is defined as "an employee or applicant who, with or without reasonable accommodation, can perform the essential functions of the employment position." The PWFA clarifies that an employee or applicant will still meet the definition of "qualified" if (1) the inability to perform an essential function is temporary; (2) the essential function could be performed in the near future; and (3) the inability to perform the essential function can be reasonably accommodated.
As mentioned above, covered employers are required to make reasonable accommodations to known limitations related to the pregnancy, childbirth, or related medical conditions of a qualified employee unless the employer can demonstrate that the accommodation would impose an undue hardship. Proving an undue hardship will look different for every employer depending on factors such as geographic location, the type of business, and size, but will be rooted in showing that the accommodation fundamentally alters the nature of the business.
Like the ADA, the PWFA requires that the employer and qualified employee requesting a reasonable accommodation engage in discussions to determine possible accommodations that may meet the needs of the employee under the law, also known as the "interactive process." Importantly, under this law, employers cannot require an employee to take leave (paid or unpaid) if another reasonable accommodation is available.
While guidance from the Equal Employment Opportunity Commission (EEOC) is not anticipated until the end of 2023, employers can expect that the PWFA accommodation requirement will be interpreted broadly to include most pregnancy-related conditions lasting up to around three months. Existing case law for ADA claims reveals that courts will likely struggle with analyzing whether a condition is "temporary" under the PWFA where the condition lasts between three and six months, and the unique facts of each case may be determinative.
As further guidance is released, we encourage you to monitor our Mid-week Memos for future articles and reach out to any member of Maynard Nexsen's Labor and Employment Law team with questions as we continue to track developments.
About Maynard Nexsen
Maynard Nexsen is a full-service law firm with more than 550 attorneys in 24 offices from coast to coast across the United States. Maynard Nexsen formed in 2023 when two successful, client-centered firms combined to form a powerful national team. Maynard Nexsen's list of clients spans a wide range of industry sectors and includes both public and private companies.
Related Capabilities
Media Contact
Tina Emerson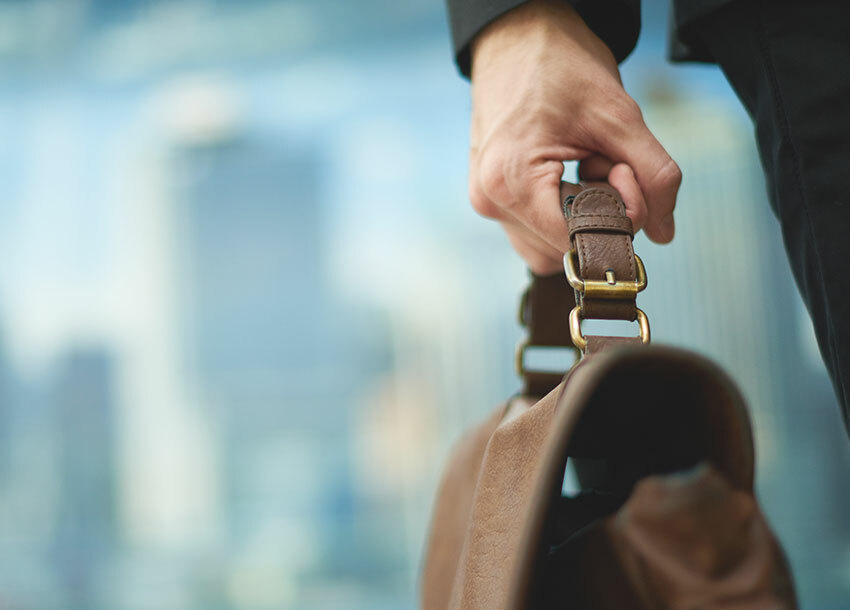 Authors