VIDEO: Keith Burns Discusses Maintaining the Triangle's Vibrant Business Market
06.23.2020
The triangle region of North Carolina is nationally known for its vibrant business market and high quality of life. Raleigh office managing partner Keith Burns discusses measures that should be taken to ensure the community not only survives the impacts of COVID-19, but continues to thrive moving forward in the video below:
If you or your business are looking to continue to develop in or move to North Carolina's Triangle region, contact Keith Burns.
---
Our Insights are published as a service to clients and friends. They are intended to be informational and do not constitute legal advice regarding any specific situation.
About Maynard Nexsen
Maynard Nexsen is a full-service law firm with more than 550 attorneys in 24 offices from coast to coast across the United States. Maynard Nexsen formed in 2023 when two successful, client-centered firms combined to form a powerful national team. Maynard Nexsen's list of clients spans a wide range of industry sectors and includes both public and private companies.
Media Contact
Tina Emerson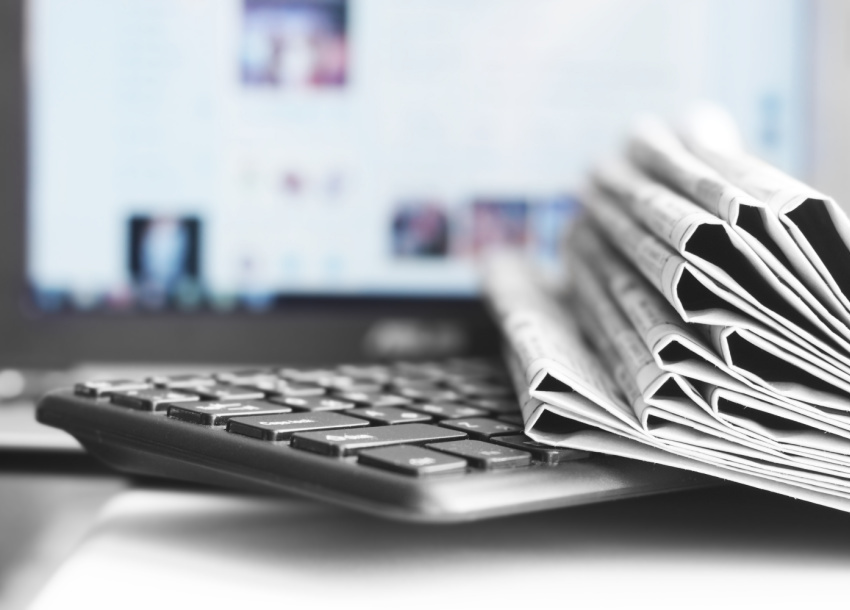 Authors