The Expansion of Pay Transparency Laws: A Growing Trend That Requires Employers' Attention
05.02.2023
Overview and Scope of New Pay Transparency Laws
In an effort to address pay inequality, there is a growing state law trend across the country to require employers to disclose detailed pay information in job postings or during the hiring process. In fact, a number of new pay transparency laws became effective on January 1, 2023. The specific requirements of these laws can vary depending on the jurisdiction, but they generally aim to promote fairness and reduce pay disparities based on factors like gender, race, and ethnicity. Depending on the jurisdiction, pay transparency laws may require employers to include a salary range in job postings or provide salary ranges for posted positions at a specified point during the hiring process. Although not addressed in this article, some states require disclosure of pay information to current or former employees and prohibit inquiries about a candidate's prior pay history, as well.
Currently, eight states (California, Colorado, Connecticut, Maryland, Nevada, New York, Rhode Island and Washington)—not to mention multiple municipalities—have pay transparency laws with respect to job applicants. It is expected that Massachusetts, New Jersey, and South Carolina, at a minimum, may pass their own pay transparency laws later this year.
For employers with multi-state operations or employees working remotely from jurisdictions other than those in which the employer has operations, compliance with the nuances in various states' pay transparency laws becomes complicated. The pay transparency laws generally apply not just to jobs located in the jurisdiction, but to any job that simply can be performed in the jurisdiction, including any job that could be performed remotely. Moreover, some of the laws require that if an employer has at least one employee in the state, employers take action to disclose the necessary pay information for all of their employees. The expansiveness of the laws suggests that many companies will need to dramatically revamp both their recruiting and pay practices to comply with the new laws.
States Requiring Disclosure of Pay in Job Postings
California

Colorado
New York
Washington
States Requiring Disclosure of Pay During the Hiring Process
Connecticut
Nevada
Rhode Island
States Requiring Disclosure of Pay Upon Request
Next Steps for Employers
For employers operating across multiple states or with remote employees, a compliance strategy that accommodates the most stringent applicable state laws may be prudent, if for no other reason than to reduce the administrative burden of compliance with various laws. In any event, know where business operations and employees (both current and potential) are located and be aware of the current and upcoming pay transparency laws in each of these jurisdictions. Based on the specific requirements, employers may need to revisit internal policies and procedures to make sure that they are compliant with the applicable laws. In addition, train recruiting staff, hiring managers and others in the selection and interviewing process on the applicable requirements and prohibitions.
Maynard Nexsen's Employment & Labor attorneys stand ready to assist with any needs pertaining to compliance with pay transparency laws, and the changing landscape they present.
About Maynard Nexsen
Maynard Nexsen is a full-service law firm with more than 550 attorneys in 24 offices from coast to coast across the United States. Maynard Nexsen formed in 2023 when two successful, client-centered firms combined to form a powerful national team. Maynard Nexsen's list of clients spans a wide range of industry sectors and includes both public and private companies.
Related Capabilities
Media Contact
Tina Emerson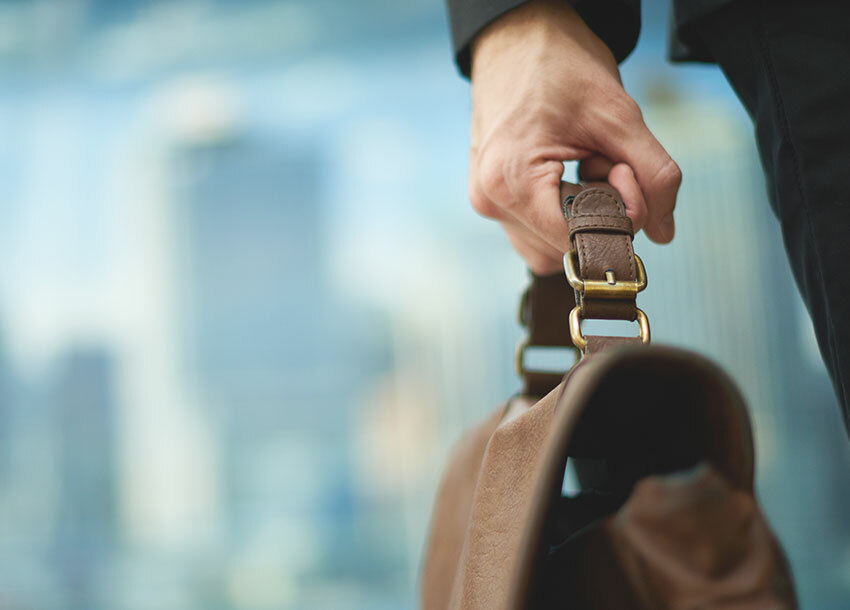 Authors