"Lender Seeks Supreme Court's Ruling On Bankruptcy Trustee's Ability To Recover Wages Garnished Before Bankruptcy" - Alabama Bankers Association Board Briefs
10.23.2017
Evan Parrott contributed to the September/October 2017 edition of the Alabama Bankers Association Board Briefs, a newsletter for Alabama's bank directors. Click here to read his article which discusses issues related to a bankruptcy trustee's ability (under Section 547 of the Bankruptcy Code) to claw back certain payments made to or for the benefit of creditors within 90 days before the bankruptcy case is initiatied.
About Maynard Nexsen
Maynard Nexsen is a full-service law firm with more than 550 attorneys in 24 offices from coast to coast across the United States. Maynard Nexsen formed in 2023 when two successful, client-centered firms combined to form a powerful national team. Maynard Nexsen's list of clients spans a wide range of industry sectors and includes both public and private companies.
Media Contact
Tina Emerson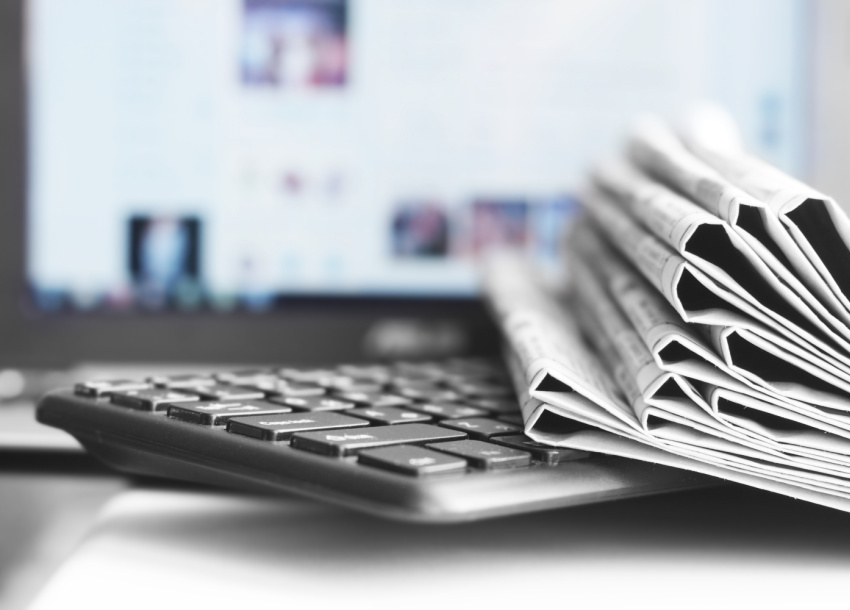 Authors