How M&A In Neighboring States Can Benefit Alabama Banks
07.26.2019
Jenny McCain, Shareholder and Co-Chair of Maynard's Banking Practice, was quoted in the July 26, 2019 article "How M&A in Neighboring States Can Benefit Alabama Banks" posted by the Birmingham Business Journal.
Jenny is quoted saying, "I believe that Alabama banks are in the process of deciding how to position strategically for the next five to 10 years. A number believe that they will be best able to serve their communities if they partner with another institution. For instance, instead of two $250 million to $350 million asset banks in a community, the banks decide to combine so that the area now has a new $600 million to $700 million bank that is able to offer a broader array of products and services than those offered by a smaller bank."
To read the full article and gain more insights into the banking industry, click here.
About Maynard Nexsen
Maynard Nexsen is a full-service law firm with more than 550 attorneys in 24 offices from coast to coast across the United States. Maynard Nexsen formed in 2023 when two successful, client-centered firms combined to form a powerful national team. Maynard Nexsen's list of clients spans a wide range of industry sectors and includes both public and private companies.
Media Contact
Tina Emerson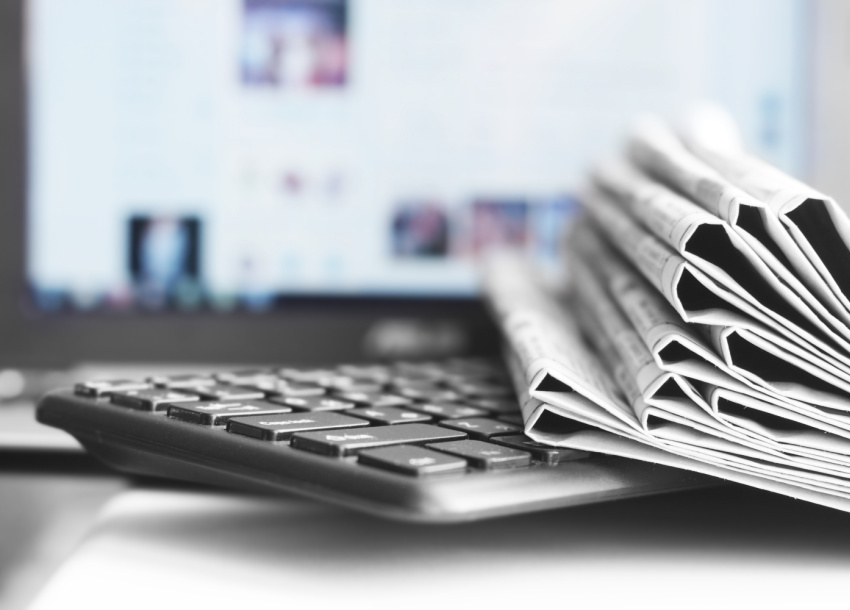 Authors