Federal Contractor Vaccination Mandate and Change Orders – Watch Out!
12.07.2021
President Biden's September 9, 2021 Executive Order 14042, Ensuring Adequate COVID Safety Protocols for Federal Contractors, generally requires that all employees of federal contractors and subcontractors of any tier working under a federal contract be vaccinated. While this Executive Order applies to "new" federal contracts, it may also apply to any bilateral modifications (change orders) to existing contracts. On September 30, 2021, the Federal Procurement Office issued a FAR Deviation Clause which requires that the Executive Order and subsequent Federal guidance regarding the Executive Order be included in all contracts and subcontracts on federal projects. With all of the different vaccine mandates, lawsuits, and court rulings, it is difficult to keep up with what is currently required of contractors and subcontractors performing work on federal projects. Even enforcement of this Executive Order was recently enjoined in three states. Without regard to what happens in court or politics, contractors and subcontractors on federal projects may perhaps unwittingly agree to the incorporation of this FAR into existing contracts via a change order. Contracting officers are being encouraged to implement this FAR into all federal contracts.
Contractors and subcontractors may not want this mandate to apply to existing contracts for whatever reason, economic or political. It should be easy to identify and avoid a change order, the sole purpose of which is to incorporate this FAR. However, the more difficult scenario involves a change order which in addition to adding scope, time, and/or additional money ("business terms"), might also attempt to incorporate this FAR. The contractor or subcontractor is likely to pay more attention to the business terms of the change order and not the narrative, fine print or boilerplate language. That is where contractors and subcontractors need to be careful and pay special attention.
Yes, every federal contract and related subcontract will have a changes clause allowing the government to make changes in the work which the contractor and subcontractor would generally be required to perform. An argument can be made that a stand-alone change order that incorporates this FAR or a change order that addresses business points and has the FAR as a tag-along, might not fall within the ambit of a standard changes clause in the contract. This means that the contractor/subcontractor could reject such change orders without breaching the underlying contract. Thus, contractors and subcontractors should, as always, carefully review all of the language of change orders to confirm the business points and to confirm whether this FAR is being incorporated into the existing contract or subcontract.
It is true that failure to execute a change order which has this FAR language in it might lead to a black mark for contractors and subcontractors. This could be a concern for contractors and subcontractors who want to continue working on federal projects. Also, there is some risk that such failure could trigger a termination. In this ever-changing and evolving field it is far too early to determine the government's approach here or where these issues will come down.
As always, the best advice for contractors and subcontractors is to read carefully all change order language and specifically identify what changes are being made to the applicable contract or subcontract by virtue of the change order. Agree to whatever you want but do not unwittingly agree to anything.
About Maynard Nexsen
Maynard Nexsen is a full-service law firm with more than 550 attorneys in 24 offices from coast to coast across the United States. Maynard Nexsen formed in 2023 when two successful, client-centered firms combined to form a powerful national team. Maynard Nexsen's list of clients spans a wide range of industry sectors and includes both public and private companies.
Related Capabilities
Media Contact
Tina Emerson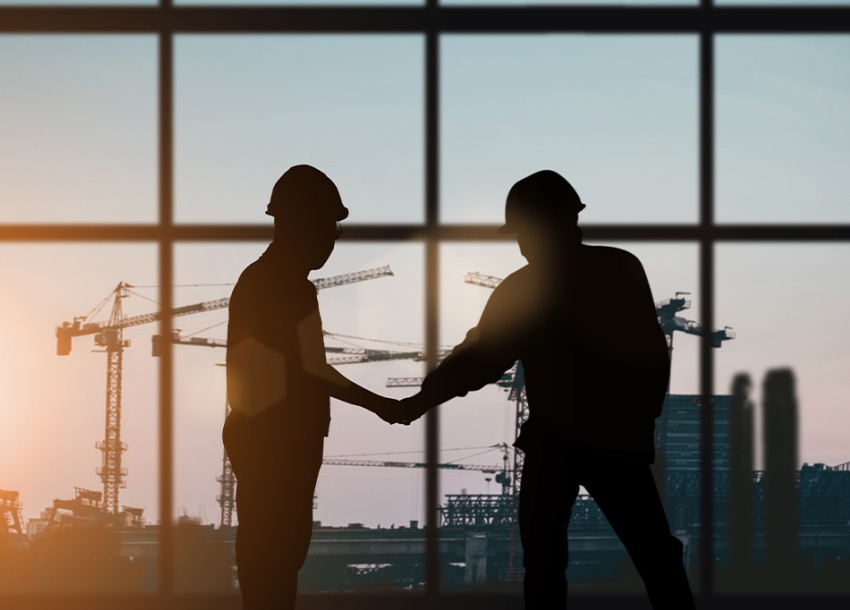 Authors