Boo! Issues to Consider When Planning Halloween Events 
10.25.2023
While group celebrations—such as Halloween parties—can improve employee morale and create meaningful connections in the workplace, employers should be aware promoting participation or endorsing gatherings may increase liability for a wide range of issues: namely discrimination claims, wage and hour considerations, and even safety-related concerns.
This article describes common concerns that may arise from employer-sponsored celebrations, along with general guidelines to help turn potential Halloween horrors into a festive time for all.
Discrimination and Hostile Work Environment Claims
One of the more apparent issues that may arise with workplace Halloween parties is related to costumes – particularly the offensive and/or insensitive ones. For example, one person's idea of an appropriate costume may be quite different from another's. What some may deem to be "punny" may be seen by others as a thinly veiled discriminatory statement.
Further, while Halloween is typically considered a secular holiday, employers should be aware that due to religious origins, some employees may not want to participate in any employer-sponsored Halloween celebrations due to their sincerely held religious beliefs.
To reduce the risks of potential discriminatory acts, it is important for employees to be reminded that, despite the holiday, tenets of mutual respect still apply in the workplace – including by dressing in a way that does not target any protected group. To minimize the risk that employees will choose insensitive costumes, employers should remind employees that their attire must, at all times, comply with the company's dress code and anti-discrimination and anti-harassment policies, and that violations of these policies will not be tolerated. It may also be a good idea to provide specific examples of costumes that comply with dress code, as well as those that will require a change of clothes.
Likewise, employers should consistently explain that the company recognizes not everyone celebrates Halloween, and that no employee should feel compelled to participate in any events or activities. Ensure that employees understand that any Halloween-related activity is completely voluntary, and that employees may be excused without fear of retaliation for not participating.
Workplace Safety Considerations
Another issue to consider related to costumes is that of workplace safety concerns. For example, masks, or costumes that cover the faces of employees, could obscure identities and cause concerns regarding who is actually in the workplace. Additionally, consider if elaborate costumes, such as those with headpieces, flowing sleeves, or capes, could create tripping or other hazards that may be specific to your company.
Employers should consider explicitly informing employees that costumes should not prevent or inhibit them from completing their job duties efficiently and safely.
Wage/Hour Issues
Finally, employers should be aware of wage and hour issues in conjunction with any workplace celebrations. If employees are hourly, and are required to attend a party (whether it is after hours or even during the lunch break) the employer may be creating a wage and hour issue.
This concern may be addressed by informing employees that participation in any celebration is completely voluntary, and attendance is non-compensable.
In the end, employers should consider reminding employees to have fun, be responsible, and be respectful of their coworkers at all times, but especially entering into the holiday season. By emphasizing that any voluntary celebration is intended to provide a fun yet courteous atmosphere, employers can diminish the risk associated with throwing a Halloween bash.
About Maynard Nexsen
Maynard Nexsen is a full-service law firm with more than 550 attorneys in 24 offices from coast to coast across the United States. Maynard Nexsen formed in 2023 when two successful, client-centered firms combined to form a powerful national team. Maynard Nexsen's list of clients spans a wide range of industry sectors and includes both public and private companies.
Related Capabilities
Media Contact
Tina Emerson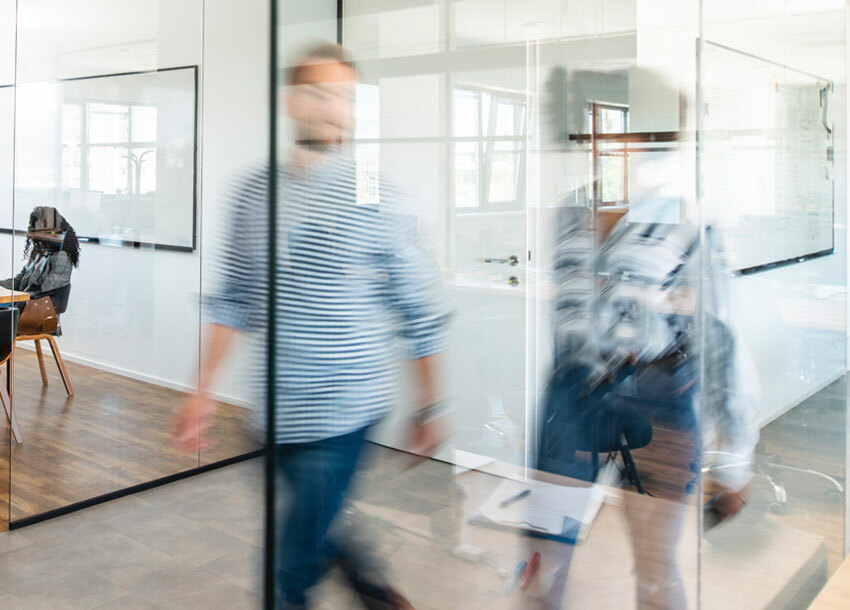 Authors