Mark Bakker Discusses Returning to Business Operations and Three Steps for a Healthy Restart
05.19.2020
Over the past several weeks, Mark Bakker and Nexsen Pruet's employment team have helped companies navigate COVID-19 challenges including plant shutdowns, FFCRA leave, reductions in force, furloughs, unemployment insurance, and CARES Act loans. Click the video below to watch Mark Bakker discuss three steps for a healthy start as companies begin to restart operations.
---
Nexsen Pruet, LLC is one of the largest law firms in the Carolinas, with more than 190 attorneys and offices in Columbia, Charleston, Greenville, Hilton Head and Myrtle Beach, South Carolina, as well as Charlotte, Greensboro and Raleigh, North Carolina. Founded in 1945, Nexsen Pruet provides a broad range of legal services to the business community and represents companies and other entities in local, state, national and international venues
About Maynard Nexsen
Maynard Nexsen is a full-service law firm with more than 550 attorneys in 24 offices from coast to coast across the United States. Maynard Nexsen formed in 2023 when two successful, client-centered firms combined to form a powerful national team. Maynard Nexsen's list of clients spans a wide range of industry sectors and includes both public and private companies.
Related Capabilities
Media Contact
Tina Emerson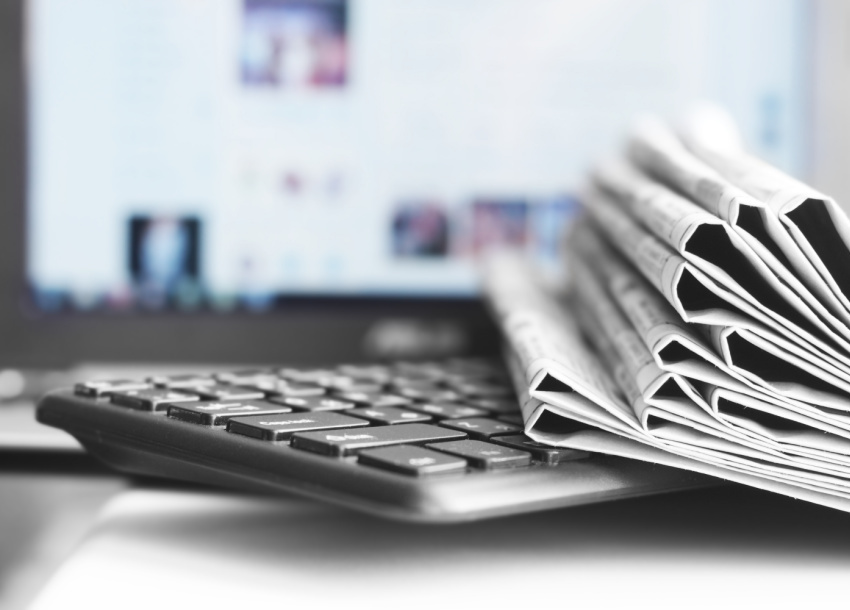 Authors