COVID-19 Impact on Alcohol Sales in South Carolina
March 23 Update:
On March 21, 2020, South Carolina Governor Henry McMaster issued Executive Order 2020-12, allowing curbside pickup of beer and wine in sealed containers. This does not authorize or apply to open containers, liquor or delivery services. Pursuant to the Executive Order, "Permit holders electing to offer curbside delivery or pickup shall be subject to the following definitions, conditions, and restrictions:
Permit is defined as an on- or off-premises permit issued by DOR in accordance with Title 61, Chapter 4 of the South Carolina Code of Laws, with the exception of "special event" permits, for use at fairs and special functions, issued pursuant to section 61-4-550 of the South Carolina Code of Laws, as amended.
A retailer shall have a clearly designated delivery or pickup area abutting or adjacent to the retailer's place of business.
A customer who purchases beer or wine must prove at the time of curbside delivery or pickup that he is twenty-one (21) years of age or older by providing a valid government-issued identification.
A retailer shall not allow curbside delivery of beer or wine to, or pickup of beer or wine by, an intoxicated person or a person who is under twenty-one (21) years of age.
Any Permit holder's employee or agent who is responsible for delivering beer or wine in sealed containers for off-premises consumption to a customer's vehicle shall be eighteen (18) years of age or older.
Curbside delivery or pickup of "alcoholic liquors," as defined by section 61-6-20 of the South Carolina Code of Laws, as amended, shall be prohibited."
The order is effective immediately and will continue as long as South Carolina remains in a state of emergency.
March 19:
Pursuant to the March 17, 2020 Executive Order issued by Governor Henry McMaster, all SC restaurants and bars were ordered to stop all dine-in service beginning March 18, 2020. Take-out and delivery for food is permitted and encouraged.
Organized events of 50 people or more are prohibited at state, county, and publicly owned facilities.
The Governor has requested, but not required, that grocery stores place limits on customer purchases of essential items and have designated shopping hours for senior citizens.
As of Thursday, March 19, 2020, the SC Department of Revenue has confirmed there have been no changes to SC's alcohol beverage laws as a result of the COVID-19 response. Any business with an On Premises Beer/Wine Permit (either PBW or PO7) is authorized to sell beer and wine to-go. PBW license holders may only sell beer/wine to-go Monday through Saturday. You must hold the PO7 license to sell beer/wine to-go Monday through Sunday. Customers may enter the business or walk up to a window of the business (not drive up) to purchase beer and wine to-go.
It is illegal to sell beer, wine, and liquor through curbside, delivery, or drive-through service. It is also illegal for businesses with a Liquor by The Drink License to sell liquor to-go. Only SC retail liquor stores may sell liquor to-go.
The South Carolina Law Enforcement Division (SLED) will continue to enforce South Carolina's ABL laws and regulations.
More information can be found by visiting the following links:
---
Our Insights are published as a service to clients and friends. they are intended to be informational and do not constitute legal advice regarding any specific situation.
About Maynard Nexsen
Maynard Nexsen is a full-service law firm with more than 550 attorneys in 24 offices from coast to coast across the United States. Maynard Nexsen formed in 2023 when two successful, client-centered firms combined to form a powerful national team. Maynard Nexsen's list of clients spans a wide range of industry sectors and includes both public and private companies.
Related Capabilities
Media Contact
Tina Emerson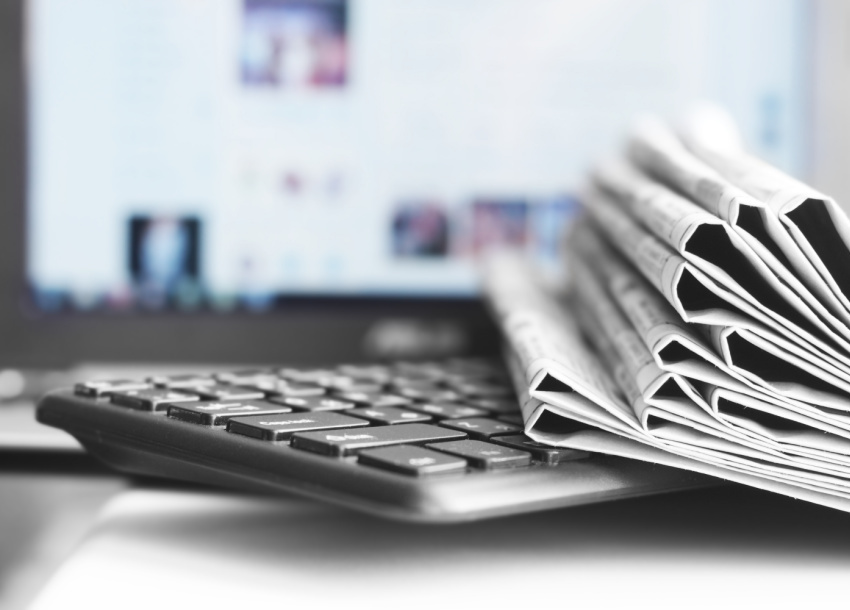 Authors