Public Company Securities Associate Joins Maynard
06.30.2021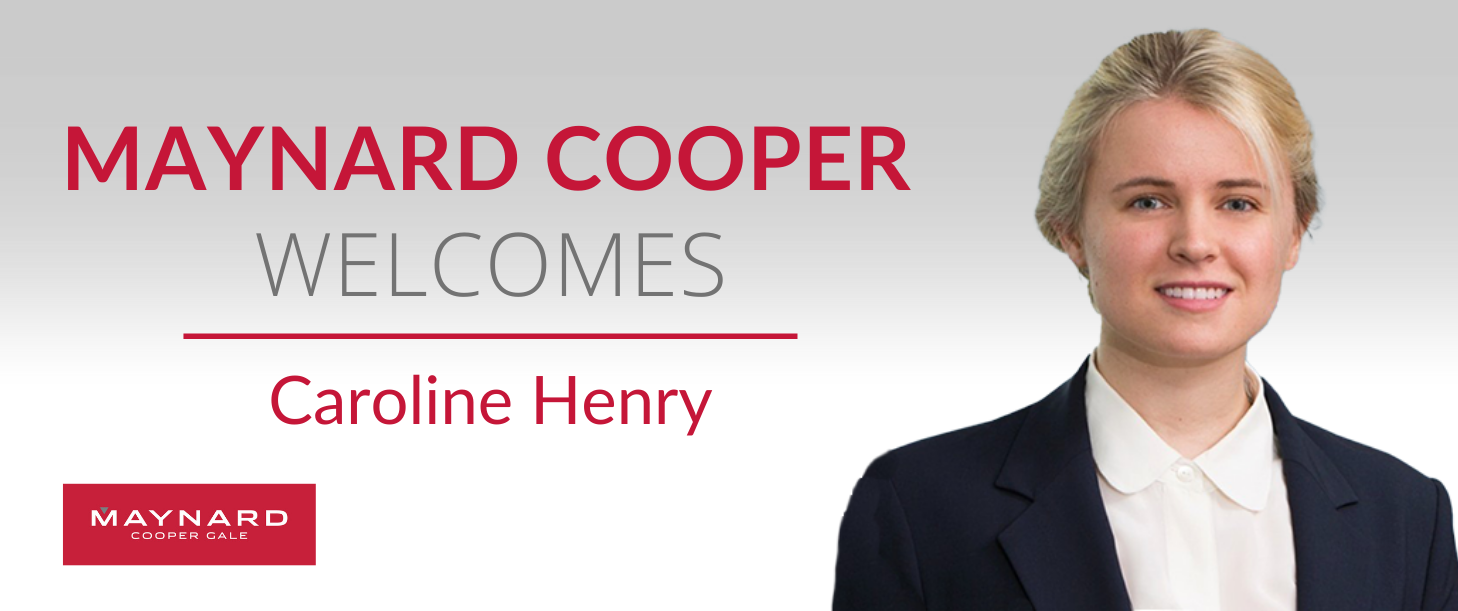 Maynard & Gale (Maynard) is pleased to welcome Caroline Henry as an experienced Associate in the Firm's Corporate, Securities & Tax Practice. Ms. Henry will work from Maynard's New York City office.
Ms. Henry spent the first six years of her career in the Chicago and New York offices of an AmLaw 50 global law firm. She has comprehensive corporate and securities experience, with a particular focus in advising public company clients on SEC reporting and disclosure, including proxy statements, Section 16 reporting, and periodic and current reports. She regularly supports and counsels companies with ongoing securities compliance and corporate governance matters and has advised issuers through initial public offerings and follow-on offerings. In addition to her Public Company Advisory skills, Ms. Henry has advised public and private companies on multiple mergers and acquisitions transactions, from bidding through post-closing, including cross-border and complex carve-out transactions. She earned her J.D. from the University of Chicago Law School and holds a B.A. from Williams College.
"Caroline's skill level and ability to step in and assist with the complex securities related matters we are handling for our clients bolsters the depth of our services and enables us to continue to provide top-notch representation, and do so efficiently," said Tim Gregg, Chair of Maynard's Public Company Advisory Practice. "She also brings the added benefit of having worked on high-stakes mergers, acquisitions, and public offerings, which is a combination of skills that many of our clients are seeking. Caroline joins us right on the heels of our newest Shareholder, Lori Metrock, and we are excited about this recent growth."
Maynard's Corporate, Securities & Tax Practice is comprised of more than 75 skilled and disciplined lawyers who handle a wide range of complex business, tax, and transactional matters for publicly traded companies, privately held companies, private equity and venture capital investment firms, and nonprofits across the industry spectrum. We use a team approach to deliver optimum value throughout all engagements including securities offerings, mergers, acquisitions, dispositions, joint ventures, investments, contracts, financing, economic development, and capital raises.
About Maynard Nexsen
Maynard Nexsen is a full-service law firm with more than 550 attorneys in 23 offices from coast to coast across the United States. Maynard Nexsen formed in 2023 when two successful, client-centered firms combined to form a powerful national team. Maynard Nexsen's list of clients spans a wide range of industry sectors and includes both public and private companies.
Media Contact
Tina Emerson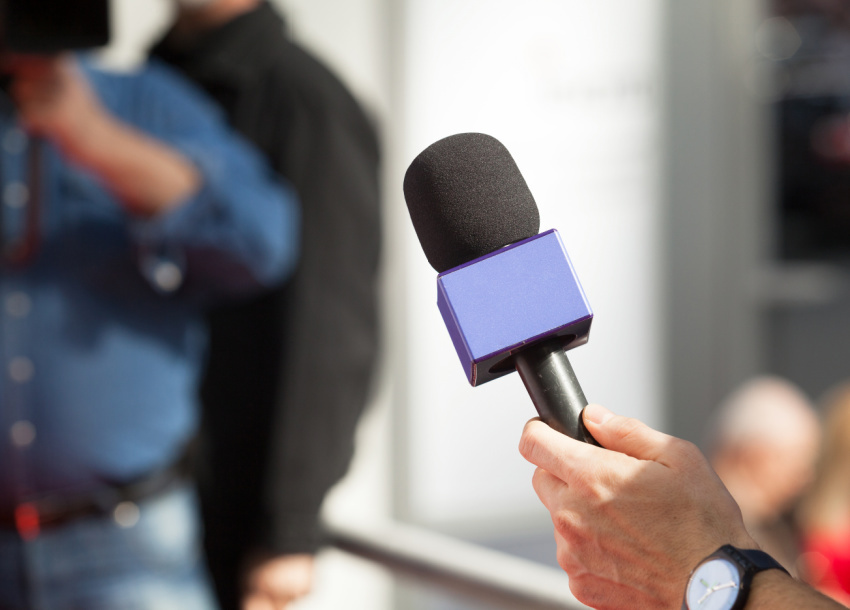 Related Professionals