Price Transparency and the No Surprises Act: What's Next? (Recorded Webinar Session)
01.19.2023
Webinar | HealthMe
On December 7, 2022 Nexsen Pruet attorney Matthew Roberts joined HelthMe for a webinar session entitled "Price Transparency and the No Surprises Act: What's Next?". Tune in here to see the recording of the session.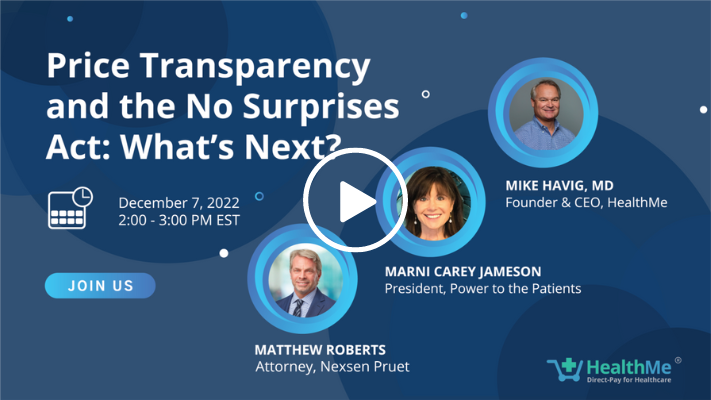 About Maynard Nexsen
Maynard Nexsen is a full-service law firm with more than 550 attorneys in 24 offices from coast to coast across the United States. Maynard Nexsen formed in 2023 when two successful, client-centered firms combined to form a powerful national team. Maynard Nexsen's list of clients spans a wide range of industry sectors and includes both public and private companies.
Related Capabilities
Media Contact
Tina Emerson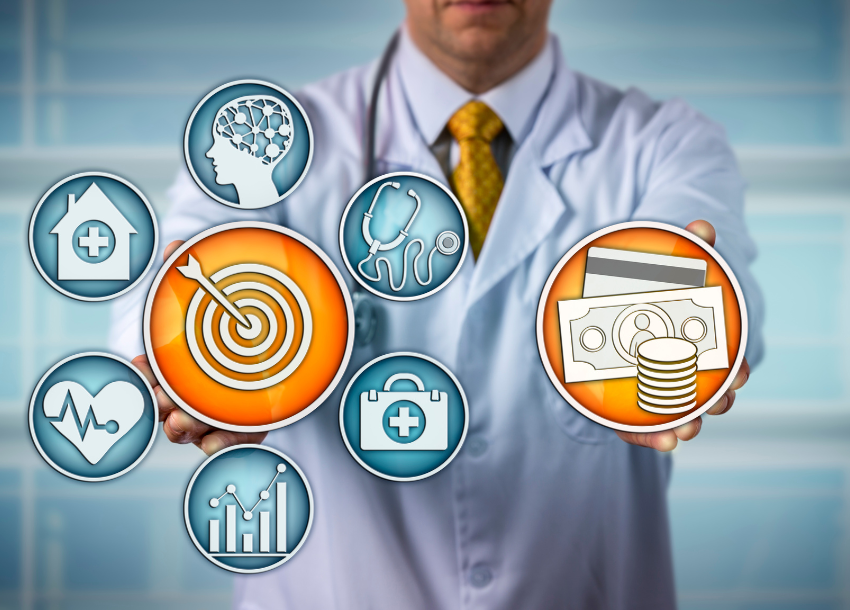 Related Professionals