Nexsen Pruet Case Highlighted in Media for Pharmaceutical Trade Secrets Settlement
05.12.2021
Media Mention | The Post and Courier
Led by Columbia Office Managing Partner Nikole Mergo as lead trial counsel along with employment attorneys Jennie Cluverius and Jimmy Byars, Nexsen Pruet has represented Nephron Pharmaceuticals Corp, Nephron S.C. Inc., and Nephron Sterile Compounding Centers, LLC since the suit was filed in 2018. Local counsel is Mary Ruth Houston of Shutts & Bowen LLP in Orlando.
Excerpt
The fight centered around two employees who went to work for U.S. Compounding after leaving Nephron and providing Nephron's confidential customer and pricing information to their new employer, a direct competitor.
One of the women was a sales representative in the Midwest and had worked for Nephron for about 16 years, selling its products to hospitals in that area. The other's sales territory covered New Jersey.
"I had no idea someone working within our organization would do something like this," Nephron CEO Lou Kennedy said.
According to court documents, on her last day of employment with Nephron, the first former employee downloaded data from the company's customer management system onto a hard drive that included contacts for current and prospective customers, customers' order history and purchasing habits, as well as pricing details for those orders.
Read the full Post and Courier article here
About Maynard Nexsen
Maynard Nexsen is a full-service law firm with more than 550 attorneys in 24 offices from coast to coast across the United States. Maynard Nexsen formed in 2023 when two successful, client-centered firms combined to form a powerful national team. Maynard Nexsen's list of clients spans a wide range of industry sectors and includes both public and private companies.
Related Capabilities
Media Contact
Tina Emerson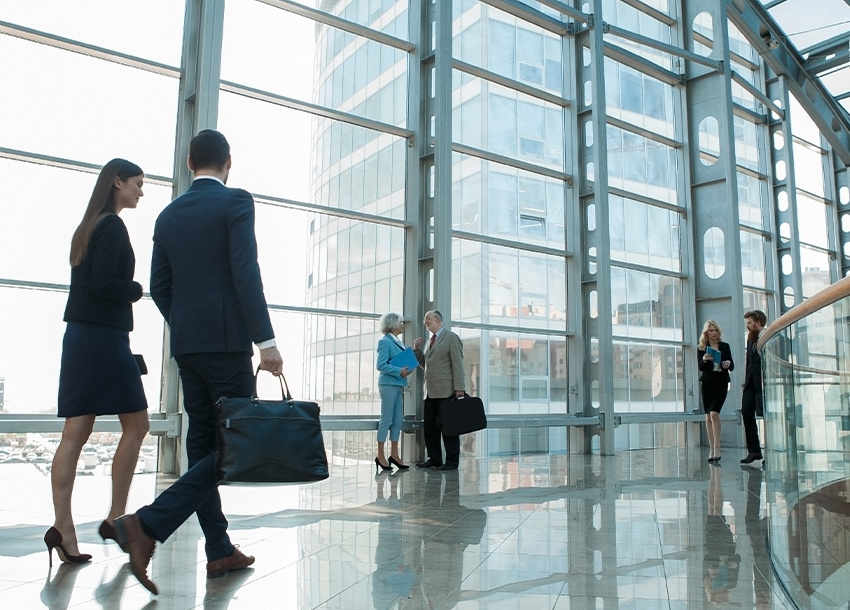 Related Professionals