Maynard Nexsen Continues Expansion with Knoxville Office led by 20-Year Veteran Attorney
06.12.2023
Addition is part of ongoing commitment to strategic expansion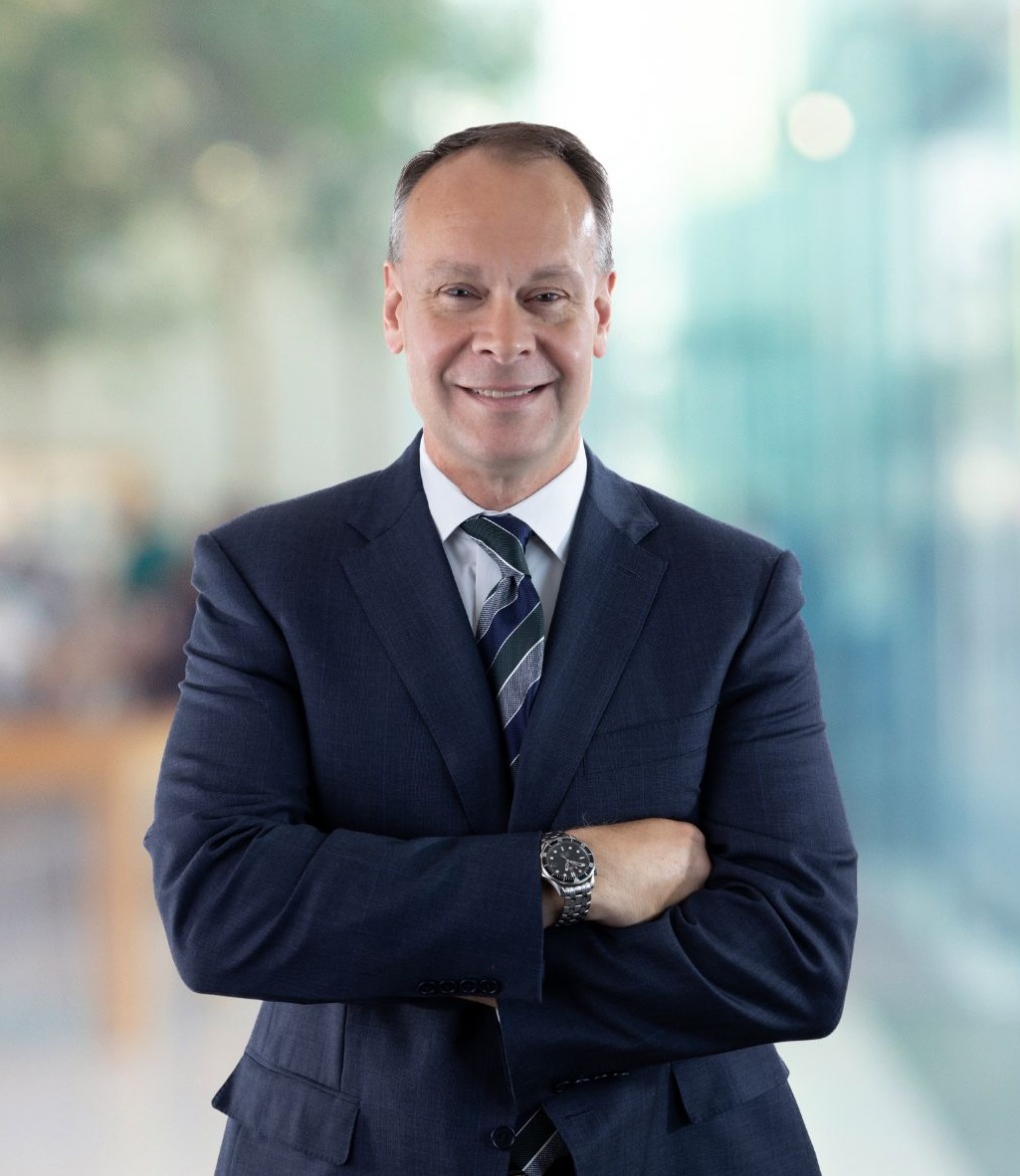 Maynard Nexsen, a full-service law firm with 24 offices coast-to-coast, is pleased to announce a second Tennessee location in Knoxville. Led by Tim McConnell, the Knoxville office will further support the firm's existing clients and create opportunity in this important market.
Tim represents employers in employment claims and counsels companies on all manner of employment law issues and day-to-day management considerations. He advises clients on the many issues businesses face related to their workforce, including wage and hour compliance, disciplinary and termination decisions, paid leave, and workplace harassments and discrimination. Tim also regularly defends clients in matters before the Equal Employment Opportunity Commission (EEOC) and related state agencies.
With more than 20 years of experience practicing law, Tim has a nationwide practice and handles cases filed in federal and state courts across the country. He also has significant experience representing clients in an array of commercial litigation matters beyond employment law.
Jeff Grantham, CEO & Managing Shareholder, said, "With the expanded platform of our merger, we've been fortunate to recruit talented lawyers like Tim in markets that matter to our clients, and to build out our network as we serve clients across the country."
"We are expanding in a market driven by client opportunity and we see great potential here," said Leighton Lord, President & Chief Strategy Officer. "The goal of our merger in April has been to grow with people who can be a catalyst in dynamic regions, and we are excited to welcome Tim to Maynard Nexsen."
Maynard Nexsen proudly serves clients from 24 offices in the following markets:
Alabama: Birmingham, Huntsville, Mobile, Montgomery
California: Los Angeles, San Francisco
Florida: Miami, Orlando
Georgia: Atlanta
Iowa: Des Moines
New York: New York City
North Carolina: Charlotte, Greensboro, Raleigh
South Carolina: Charleston, Columbia, Greenville, Hilton Head/Bluffton, Myrtle Beach
Tennessee: Knoxville, Nashville
Texas: Austin, Dallas
Washington, D.C.
About Maynard Nexsen
Maynard Nexsen is a full-service law firm with more than 550 attorneys in 24 offices from coast to coast across the United States. Maynard Nexsen formed in 2023 when two successful, client-centered firms combined to form a powerful national team. Maynard Nexsen's list of clients spans a wide range of industry sectors and includes both public and private companies.
Media Contact
Tina Emerson