MAYNARD LAUNCHES MINORITY PRE-LAW PROGRAM – MAYNARD LAW PREP
02.12.2021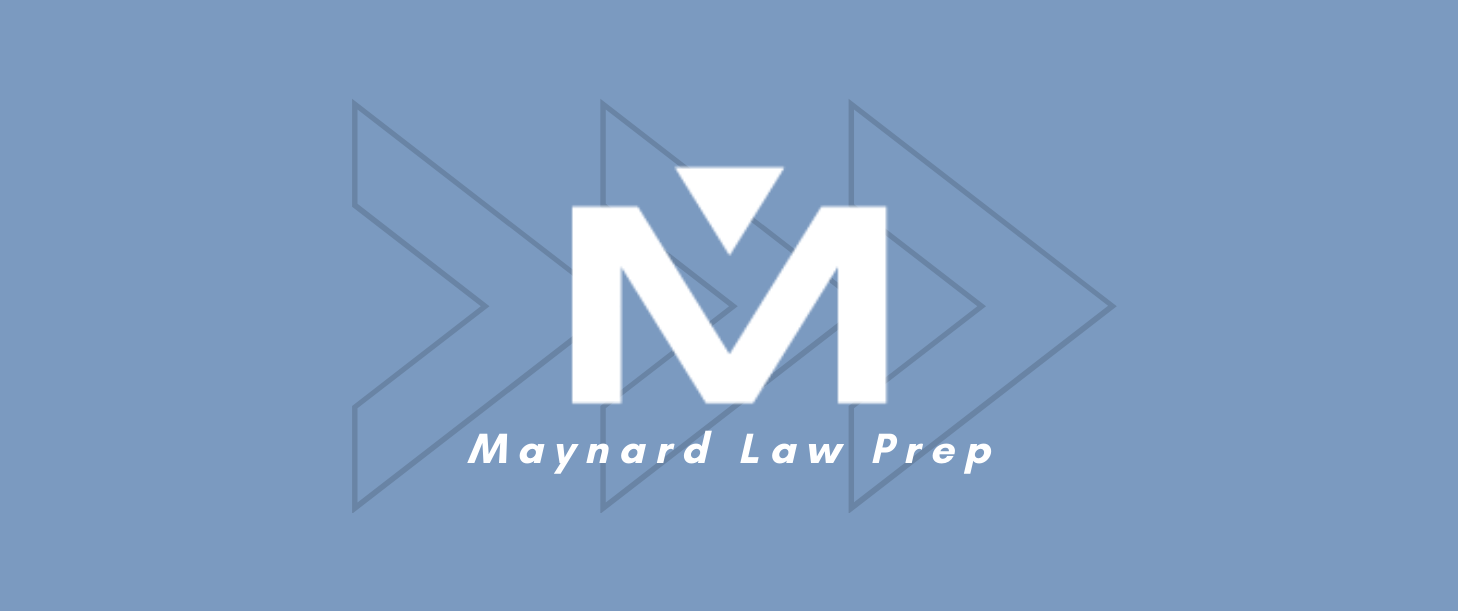 In keeping with our goal to identify and create a pipeline of diverse attorneys, Maynard launched an annual minority pre-law program, Maynard Law Prep. Maynard Law Prep's primary objective is to identify diverse undergraduate talent who reflect the potential to be candidates for our summer clerkship program upon entering law school. The ideal candidate is a current student or recent graduate from an accredited 4-year college or university considering law school or wants to learn more about the legal profession.
"Maynard Law Prep is an exciting addition to both our talent recruitment and retention initiatives," said Stephanie Mays, Shareholder and Chief Talent Officer. "We seek to attract the best talent and provide them with tailored opportunities for personal and professional development."
Maynard Law Prep is designed to provide: (1) insight into the legal industry, (2) an overview of the structure and history of the firm, (3) exposure to our attorneys and other diverse lawyers and community leaders, and (4) an understanding of the firm's role in the legal and broader community. The program will be executed much like the summer clerkship program. It will familiarize the pre-law interns with various areas of practice through weekly seminars offering them practical work experiences. Upon arrival and throughout the program, the interns will have the opportunity to work on a variety of legal projects, providing exposure to practice groups throughout the firm.
Our 2021 Maynard Law Prep program will be based out of the firm's Birmingham office and run from May 10, 2021 – June 4, 2021. The program seeks students who have excelled academically. We will look favorably upon students engaged outside the classroom in extracurricular activities, volunteer opportunities and/or positions of leadership.
All interested applicants should submit: (1) a completed application form, (2) an undergraduate transcript, (3) an updated resume', and (4) a personal statement by Wednesday, March 15. Based on these submissions, we will select a group of candidates to interview. These interviews will be held in early April 2021. Interns will be notified regarding selection for the program promptly following the completion of interviews.
About Maynard Nexsen
Maynard Nexsen is a full-service law firm with more than 550 attorneys in 24 offices from coast to coast across the United States. Maynard Nexsen formed in 2023 when two successful, client-centered firms combined to form a powerful national team. Maynard Nexsen's list of clients spans a wide range of industry sectors and includes both public and private companies.
Media Contact
Tina Emerson