Maynard Welcomes Two Experienced Associates
04.26.2021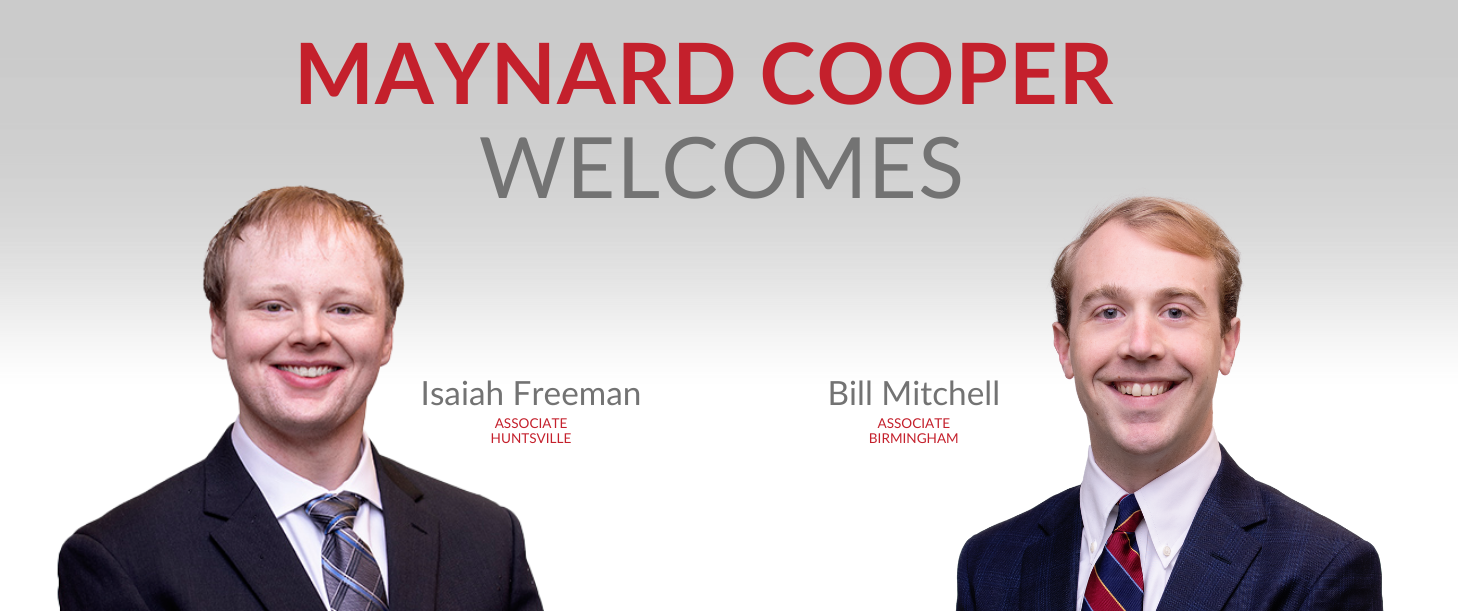 Maynard & Gale (Maynard) welcomes Isaiah Freeman to its Intellectual Property Practice and William "Bill" Mitchell to its Public Finance Practice.
Freeman joins the team of Intellectual Property lawyers working in Maynard's Huntsville, AL office. He focuses his practice on patent prosecution and related intellectual property matters, including licensing, technology transfer, and patent portfolio management. Prior to joining the Firm, Freeman worked at a full-service intellectual property firm in Silicon Valley. He advises clients regarding whether or not to pursue patent prosecution, and he has experience drafting patent applications related to electrical and computer technologies, as well as infringement and invalidity contentions. Freeman earned his J.D. and LL.M. in Taxation, summa cum laude, from the University of Alabama School of Law, and he holds a Bachelor's, summa cum laude, and Master's degrees in Computer Science from the University of Alabama.
Mitchell joins Maynard's Public Finance Practice in the Firm's Birmingham, AL office. He concentrates his work in the area of business and real estate transactions, with a particular focus on handling transactions involving complex tax structures, opportunity zone fund investments, private capital and fund formations, and equity and asset acquisitions. With a background in tax, Mitchell also provides ongoing guidance to clients regarding various business and tax issues, including tax structuring for transactions involving opportunity zone investments, new markets tax credits, tax incentives, 1031 exchanges, debt restructurings, partnership mergers and acquisitions, and business partnerships and S-corporations. Prior to joining Maynard, Mitchell practiced law in the Baton Rouge, Louisiana office of a regional law firm. He earned his LL.M. in Taxation from the University of Florida, Fredric G. Levin School of Law, and he is a graduate of the University of Alabama School of Law and holds a B.S. in Economics from Auburn University.
About Maynard Nexsen
Maynard Nexsen is a full-service law firm with more than 550 attorneys in 24 offices from coast to coast across the United States. Maynard Nexsen formed in 2023 when two successful, client-centered firms combined to form a powerful national team. Maynard Nexsen's list of clients spans a wide range of industry sectors and includes both public and private companies.
Media Contact
Tina Emerson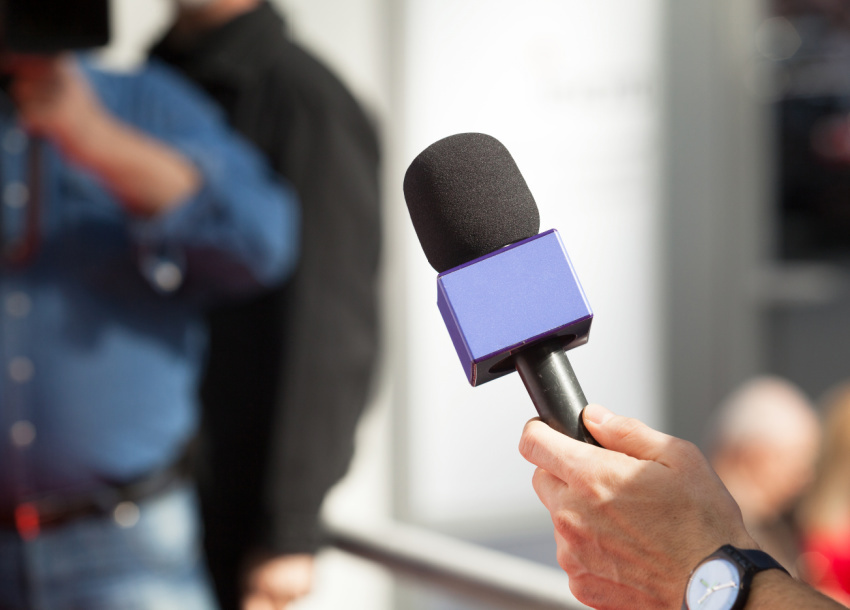 Related Professionals