Maynard Elevates Walter A. "Tod" Dodgen to Managing Shareholder of Huntsville Office
01.19.2023
Maynard is pleased to announce that Walter A. "Tod" Dodgen has been named the new Managing Shareholder of the Firm's Huntsville office. Dodgen, a native of Huntsville, is a veteran trial attorney with more than 25 years of experience. He represents companies and stakeholders in complex business disputes and high-stakes litigation across the Firm's national platform.
"Tod offers both the passion and the professional energy that align with our client service efforts internally and externally," said Jeff Grantham, Managing Shareholder. "We know he will attack the marketplace in search of growth and opportunity."
In keeping with Huntsville's rapid ascent to the largest city in Alabama, Maynard is now North Alabama's largest law firm. The office is 55 lawyers strong, with no plans of slowing down. This news comes on the heels of Maynard's recently announced merger with Nexsen Pruet, which becomes effective on April 1, 2023. The merger will form Maynard Nexsen, taking Maynard from 350 attorneys in 15 offices to 550 attorneys across 23 offices. As Huntsville's Managing Shareholder, Dodgen will be vital in the integration.
Having spent a significant part of his career litigating in larger markets, Dodgen is excited by the new businesses and workforce choosing to call Huntsville home. He looks to build on the Firm's existing reputation of providing high-quality, client-centered legal services. "With Huntsville now serving as the state's economic engine, there are significant opportunities ahead for our deep bench of talented lawyers," said Dodgen. "Beginning with our work in Cummings Reach Park, Maynard's lawyers have been on the front lines of Huntsville's growth, participating in key economic development projects in North Alabama over the last ten years, including Polaris, Mazda-Toyota, Facebook, Blue Origin, LG Electronics, Aerojet Rocketdyne, and Remington."
Dodgen has been an active member of the Huntsville community during his tenure with Maynard, previously serving on the boards of the Huntsville Museum of Art, Downtown Huntsville, Inc., the Huntsville/Madison County Land Trust, and United Cerebral Palsy of Huntsville. He is also a member of Class 22 of Leadership Huntsville. Read more about Dodgen here.
About Maynard Nexsen
Maynard Nexsen is a full-service law firm with more than 550 attorneys in 24 offices from coast to coast across the United States. Maynard Nexsen formed in 2023 when two successful, client-centered firms combined to form a powerful national team. Maynard Nexsen's list of clients spans a wide range of industry sectors and includes both public and private companies.
Media Contact
Tina Emerson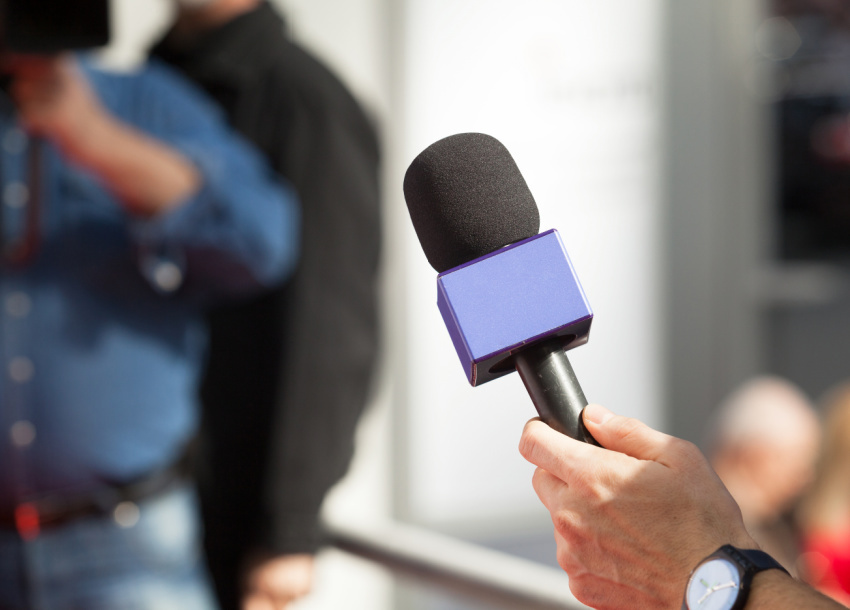 Related Professionals