Maynard Adds Respected Government Contracts Attorney to DC Office
08.03.2021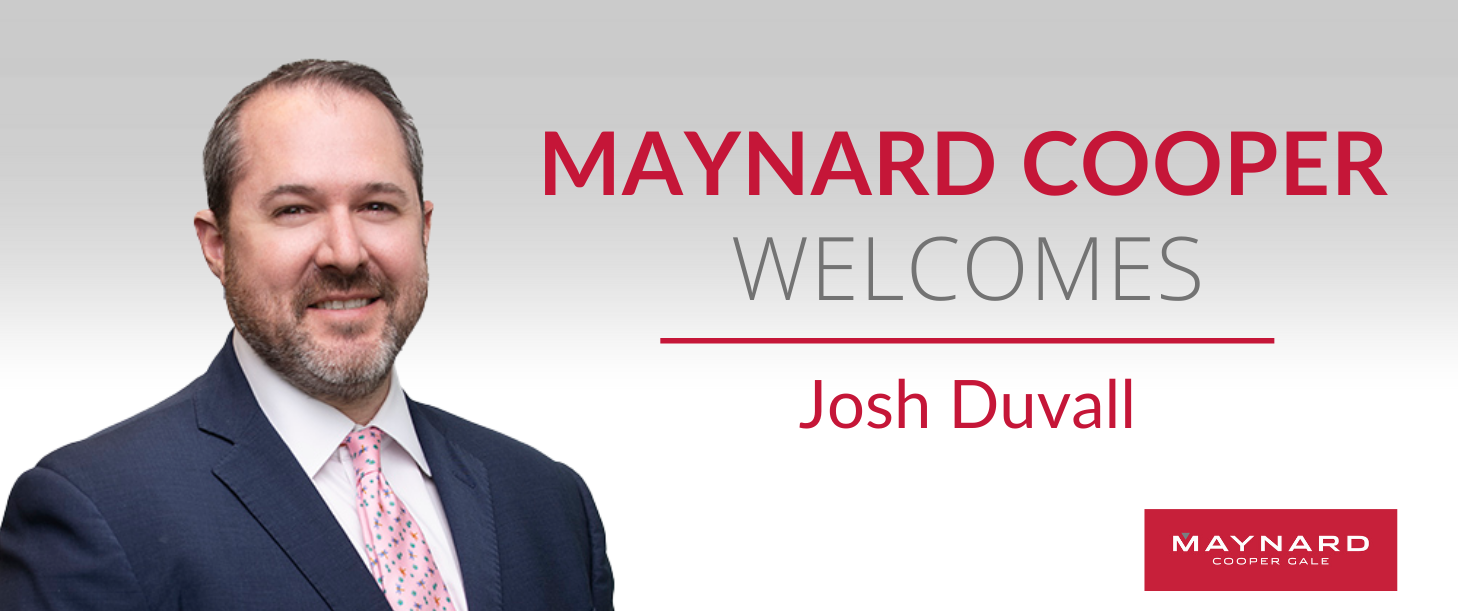 Maynard & Gale (Maynard) is thrilled to announce that Joshua Duvall has joined the Firm's DC office as a Shareholder in Maynard's Government Solutions Group.
Mr. Duvall brings deep government contracts experience, with a particular emphasis in bid protest litigation, to Maynard's expanding Government Contracts practice in the National Capital Region, where the Firm continues to experience significant growth.
"Josh is a highly networked lawyer in the government contracts community," said Andy Watson, Chair of Maynard's Government Solutions Group. "We are very pleased to have his expertise and leadership in our DC office."
"Maynard's Government Contracts team is first class and enjoys a deep bench of talented attorneys and professionals that cover the full spectrum of government contracts and business issues," Mr. Duvall said. "The opportunity to join Maynard at a time of growth is exciting and the Firm's platform will enable me to better serve my clients in the government contracting space."
Mr. Duvall is frequently called upon by government contracting executives and industry leaders to navigate their most pressing problems and business opportunities, drawing on his broad experience in the complex world of doing business with the federal government, including protests, litigation, compliance, cybersecurity, transactions, and even small business matters.
Mr. Duvall regularly counsels and represents civilian and defense contractors in bid protests before the U.S. Government Accountability Office, U.S. Court of Federal Claims, U.S. Court of Appeals for the Federal Circuit, and federal agencies; protests and appeals before the U.S. Small Business Administration; teaming, joint venture, and subcontract agreements; claims and disputes; regulatory matters; cybersecurity; GSA schedule issues; and other complex matters with a nexus to federal procurement.
Mr. Duvall is Vice-Chair of the Bid Protest and Membership Committees for the ABA Section of Public Contract Law, is a Certified Information Systems Security Professional (CISSP), and is a frequent presenter and author on government contracts and cybersecurity issues.
Prior to joining Maynard, Mr. Duvall founded and managed a boutique government contracts law firm in Washington, D.C., where he counseled and represented small and mid-size contractors in a variety of government contracting, business, and cybersecurity matters.
Mr. Duvall received his J.D. from The George Washington University Law School, where he was a member of The Federal Circuit Bar Journal and fellow at the Competition Law Center.
About Maynard Nexsen
Maynard Nexsen is a full-service law firm with more than 550 attorneys in 24 offices from coast to coast across the United States. Maynard Nexsen formed in 2023 when two successful, client-centered firms combined to form a powerful national team. Maynard Nexsen's list of clients spans a wide range of industry sectors and includes both public and private companies.
Media Contact
Tina Emerson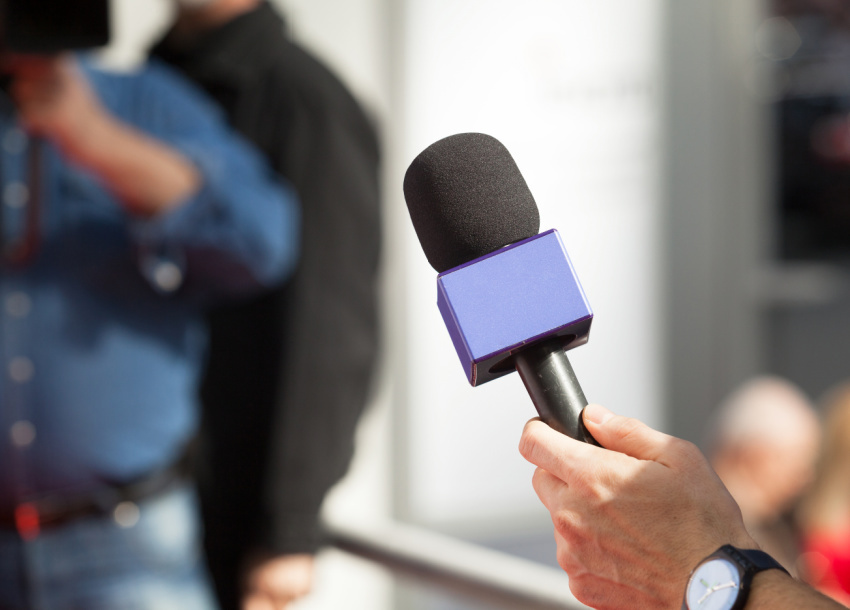 Related Professionals