Margaret Burnham Discusses Commercial Real Estate Purchase Contracts on Fidelity National Title Podcast
12.17.2020
Nexsen Pruet's Margaret Burnham, a highly skilled real estate attorney, joined the new Fidelity National Title podcast "Practical Podcast for Dirt Lawyers."
On the episode, Margaret sits down with Elizabeth "Biz" Harrison to discuss the impact of COVID-19 on commercial real estate purchase contracts, a subject she recently wrote an article on.
About the Episode
FNF-NC podcast debut! We're very excited to launch this endeavor with such a skilled attorney and presenter, Margaret Burnham, real estate law expert. Margaret recently received the James E. Cross, Jr. Leadership Award from the North Carolina State Bar Board of Legal Specialization. She speaks here about the impact of the pandemic, lessons learned this year and how to prepare for the months ahead. Much of the information is applicable to the entire field of contract law and other professions.
---
Nexsen Pruet serves clients from nine offices across the Southeast. With more than 200 lawyers and professionals, the firm provides regional, full-service capabilities with international strengths.
About Maynard Nexsen
Maynard Nexsen is a full-service law firm with more than 550 attorneys in 24 offices from coast to coast across the United States. Maynard Nexsen formed in 2023 when two successful, client-centered firms combined to form a powerful national team. Maynard Nexsen's list of clients spans a wide range of industry sectors and includes both public and private companies.
Media Contact
Tina Emerson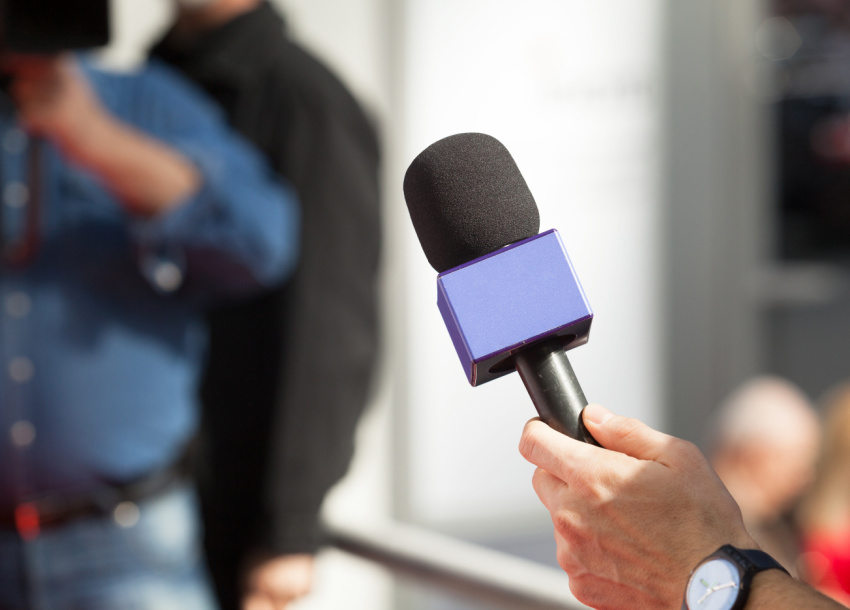 Related Professionals