Litigation and Appellate Lawyer, Kirsten Small, Quoted in The Washington Post
09.05.2023
Maynard Nexsen litigation and appellate attorney, Kirsten Small, commented in The Washington Post article, Why Trump's vow to appeal his D.C. trial date probably won't work.
Excerpt
Kirsten Small, an appellate lawyer at Maynard Nexsen, said courts severely limit what appeals can be filed before trial, particularly in criminal cases, but do allow them "where the defendant is going to lose rights that cannot be regained." So, for example, if a defendant faced double jeopardy — being tried twice for the same alleged crime — an appeals court might intervene. "It's sort of like an instant video replay for a court case, because it halts the play and puts it to a higher authority," Small said. "But for that reason, it's pretty limited."
To read the full article, click here.
About Maynard Nexsen
Maynard Nexsen is a full-service law firm with more than 550 attorneys in 24 offices from coast to coast across the United States. Maynard Nexsen formed in 2023 when two successful, client-centered firms combined to form a powerful national team. Maynard Nexsen's list of clients spans a wide range of industry sectors and includes both public and private companies.
Related Capabilities
Media Contact
Tina Emerson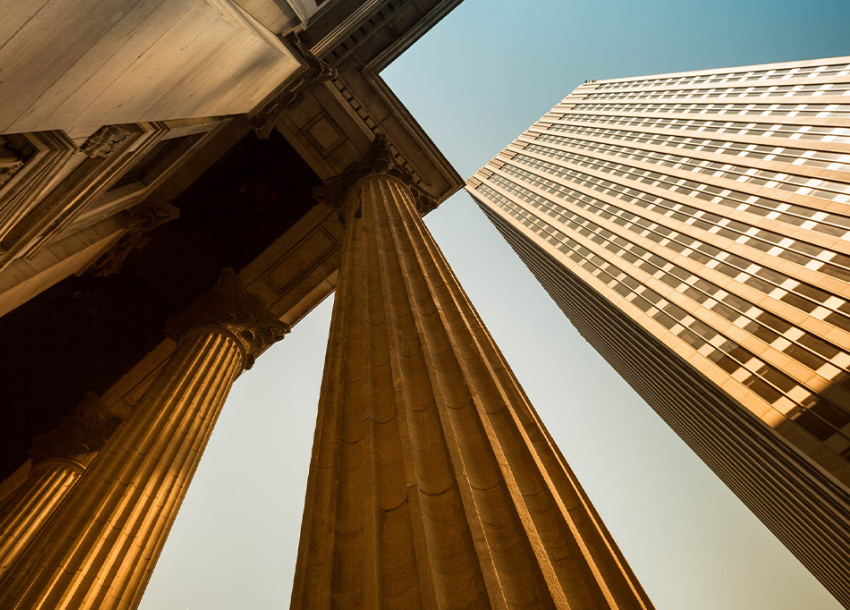 Related Professionals