Joshua Duvall to Present on Bid Protests at the National HUBZone Conference
08.31.2022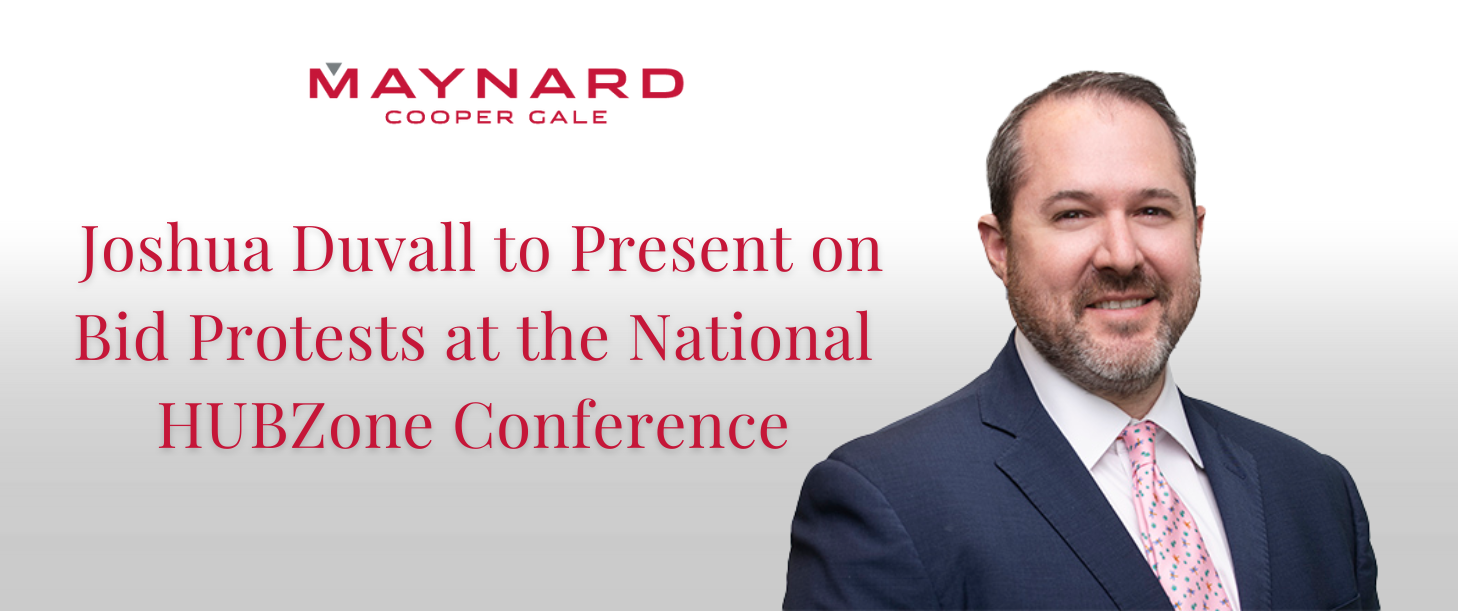 On Thursday, September 1, 2022, Joshua Duvall will present Debriefings and Bid Protests at the 2022 National HUBZone Conference in Chantilly, VA.

In this session, Josh will explore the nuts and bolts of debriefings and GAO bid protests, and he will provide a pragmatic best practices approach for incorporating them into your procurement playbook. Attendees will learn the basics of GAO bid protests, including the types of protests, timeliness issues, spotting viable bid protest grounds, and intervening (when you're the awardee).

The 2022 National HUBZone Conference is a 3-day conference that will provide an opportunity for HUBZone small businesses to connect with others to discuss opportunities and build strategies to grow their business. During the event, attendees will gather intelligence on industry developments and share experiences, challenges, and solutions with peers in an open forum. Attendees will hear from our experts on choosing the best strategic options for your company on marketing, cash-flow planning, diversification vs. consolidation, and more.

For more information on the 2022 National HUBZone Conference, click here.

. . .

About Maynard Nexsen
Maynard Nexsen is a full-service law firm with more than 550 attorneys in 24 offices from coast to coast across the United States. Maynard Nexsen formed in 2023 when two successful, client-centered firms combined to form a powerful national team. Maynard Nexsen's list of clients spans a wide range of industry sectors and includes both public and private companies.
Media Contact
Tina Emerson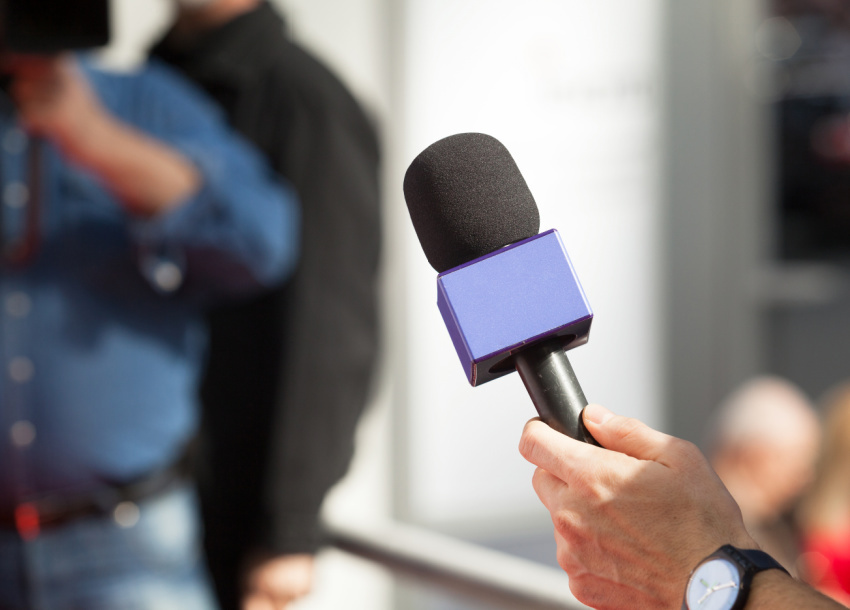 Related Professionals