Joshua Duvall Provides Congressional Testimony on Federal Contracting and SBA Programs
02.18.2022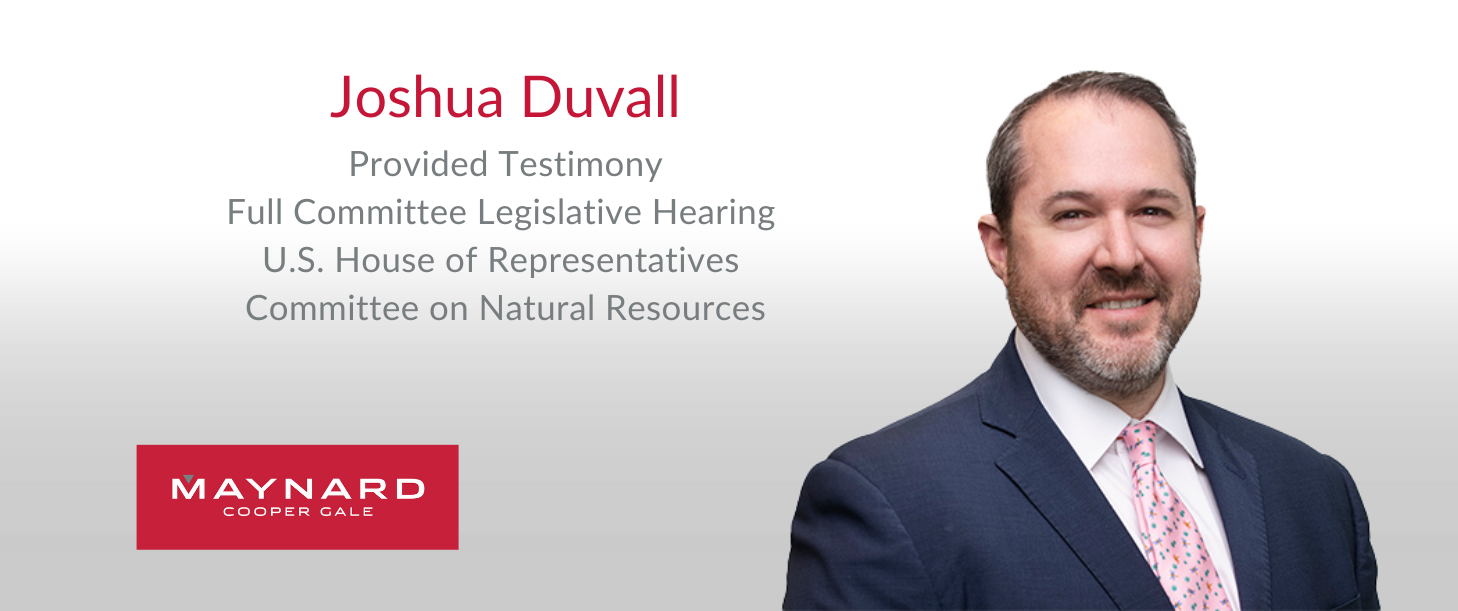 On February 17, 2022, Maynard Shareholder Joshua Duvall testified before the U.S. House of Representatives Committee on Natural Resources. Josh's testimony focused on federal government contracting issues related to the Small Business Administration's ("SBA") contracting programs and a proposed piece of legislation.
The bill, H.R. 6504, Native Pacific Islanders of America Equity Act, was introduced to amend the Organic Act of Guam to create a CHamoru Registry Program, a database to verify Native CHamoru ancestry requirements. The bill would also amend the Small Business Act to include Native CHamoru Organizations and Native Northern Marianas Organizations in two of SBA's small business contracting programs.
Joshua Duvall is an attorney in the Washington, D.C. office and is a member of the Firm's Government Solutions Group. Josh is frequently called upon by government contracting executives and industry leaders to navigate their most pressing problems and business opportunities, drawing on his broad experience in the complex world of doing business with the federal government, including bid protests, litigation, compliance, cybersecurity, transactions, and small business matters.
Read Josh's written testimony.
About Maynard Nexsen
Maynard Nexsen is a full-service law firm with more than 550 attorneys in 24 offices from coast to coast across the United States. Maynard Nexsen formed in 2023 when two successful, client-centered firms combined to form a powerful national team. Maynard Nexsen's list of clients spans a wide range of industry sectors and includes both public and private companies.
Media Contact
Tina Emerson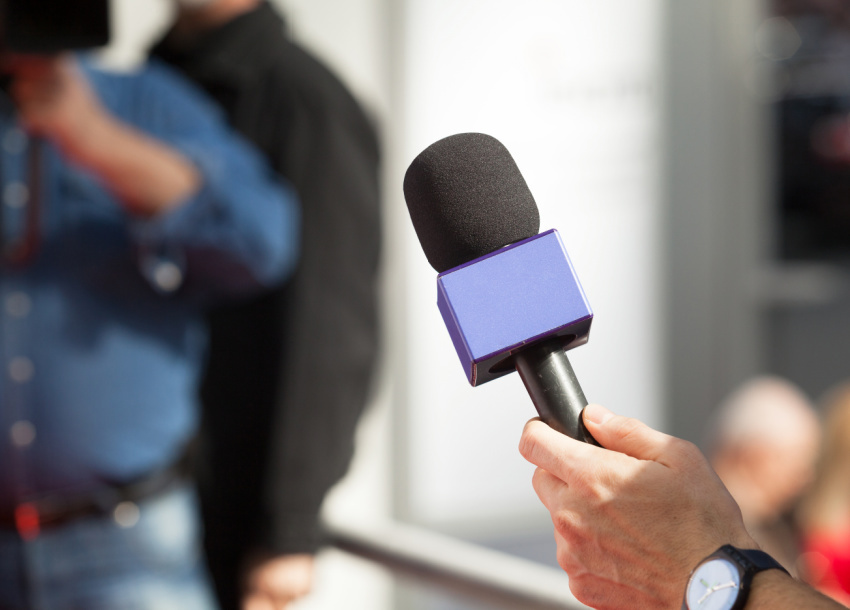 Related Professionals