Government Solutions Shareholders Joshua Duvall and David Yang Published By Law360
01.11.2023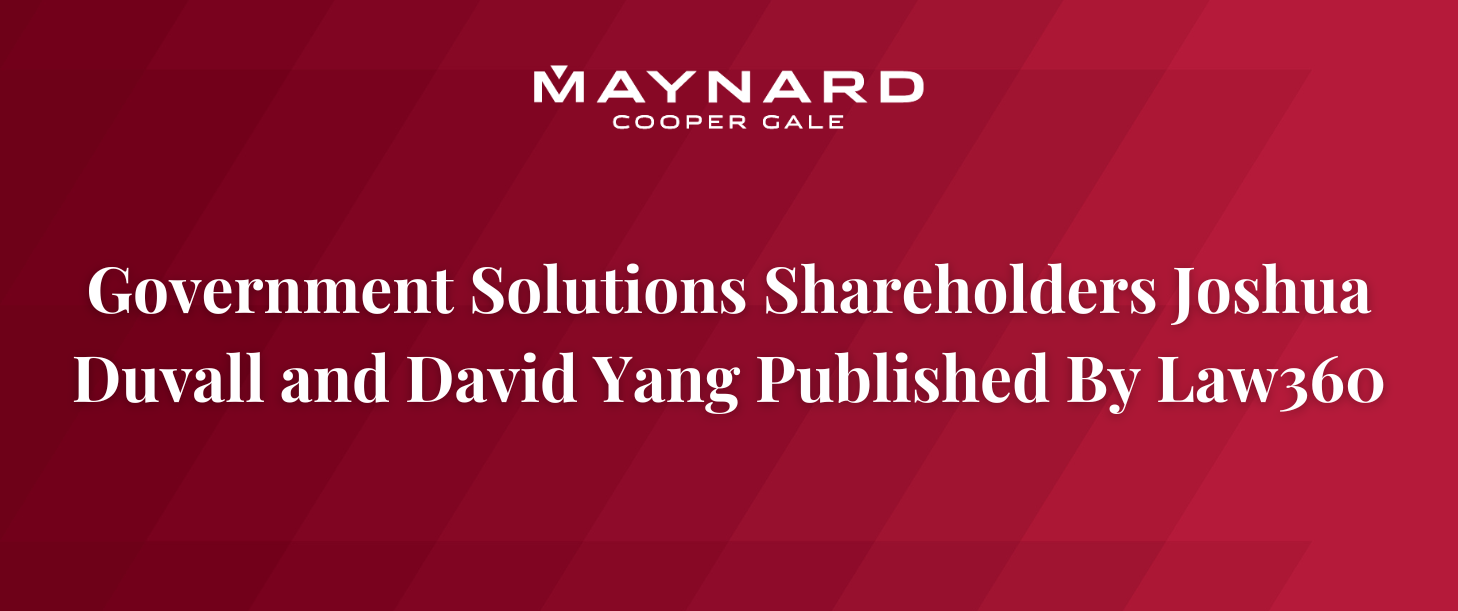 Maynard Shareholders Joshua Duvall and David Yang co-authored an article published by Law360. In the article "The Path To NDAA Inflation Relief For Defense Contractors," Joshua and David discuss the National Defense Authorization Act for Fiscal Year 2023, specifically Section 822.
Section 822 addresses the recent, unprecedented inflationary concerns that affect firm-fixed-price contracts for federal government contractors and subcontractors. In the article, Joshua and David cover temporary relief under Section 822, advise on monitoring developments to ensure contractors act timely to seek relief, and provide a list of best practices for contractors to submit inflation-based requests.
Industry experts increasingly recognize Maynard's Government Solutions Group members as thought leaders. Joshua and David are regular authors for Maynard's blog Discussions and Clarifications and frequently present at GovCon events.
Please reach out to a member of Maynard's Government Solutions Group if you have any questions or need assistance.
About Maynard Nexsen
Maynard Nexsen is a full-service law firm with more than 550 attorneys in 24 offices from coast to coast across the United States. Maynard Nexsen formed in 2023 when two successful, client-centered firms combined to form a powerful national team. Maynard Nexsen's list of clients spans a wide range of industry sectors and includes both public and private companies.
Media Contact
Tina Emerson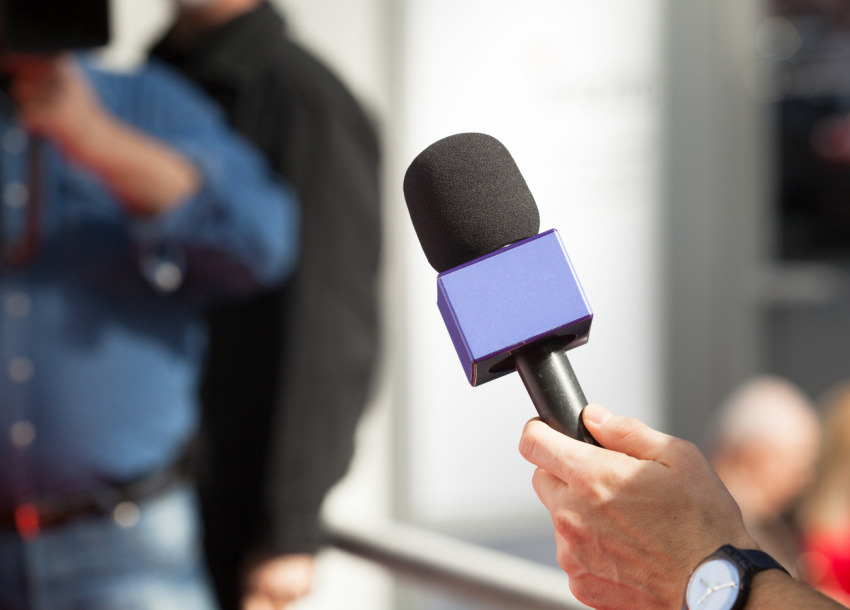 Related Professionals