David Dubberly and Brittany Clark Published in Law360 on Employer's Whistle Blower Risks
10.25.2022
Media Mention | Law360
Employment and labor law attorneys David Dubberly and Brittany Clark were recently published in Law360's expert analysis section.
An expansion of the article originally published by Nexsen Pruet, "A Refresher on Minimizing Employers' Whistleblower Risks" details OSHA's investigative role and authority in whistleblower cases, employer defenses and potential remedies, and best practices to minimize the risk of claims.
Excerpt
On Sept. 1, 2022, the U.S. Department of Labor's Occupational Safety and Health Administration (OSHA) issued a news release claiming that a financial services employer "violated the whistleblower protection provisions of the Sarbanes-Oxley Act," or SOX, by terminating the employment of a manager who alleged financial misconduct. [1]
According to OSHA, it had ordered the employer to pay the employee more than $22 million as a result of the violation.
However, the news release is misleading because OSHA does not have authority to order the payment of a proposed award in a whistleblower case.
Related Materials
About Maynard Nexsen
Maynard Nexsen is a full-service law firm with more than 550 attorneys in 24 offices from coast to coast across the United States. Maynard Nexsen formed in 2023 when two successful, client-centered firms combined to form a powerful national team. Maynard Nexsen's list of clients spans a wide range of industry sectors and includes both public and private companies.
Related Capabilities
Media Contact
Tina Emerson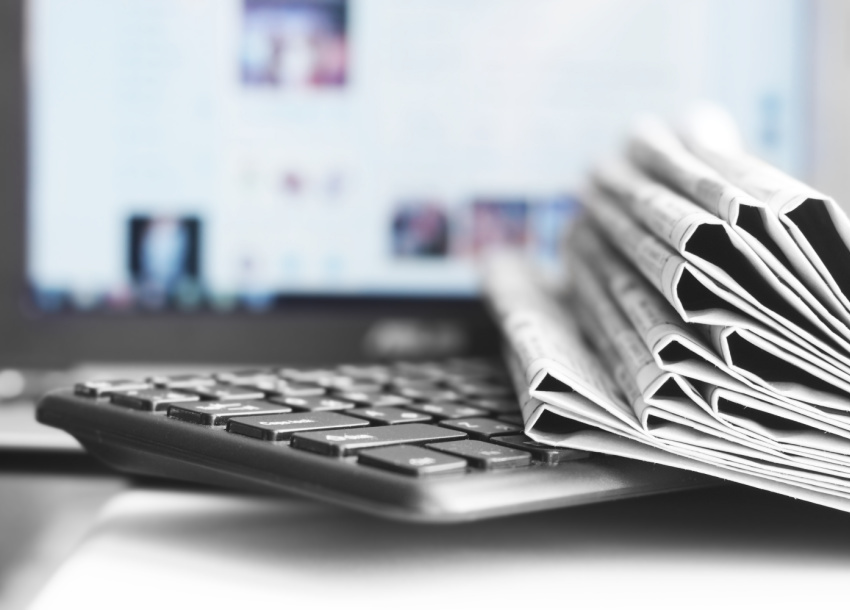 Related Professionals