Construction Attorneys Eric Biesecker & Jacob Farrell Published in 2022 Catalyst Construction Journal
01.17.2023
Media Mention | Catalyst Construction Journal
Nexsen Pruet construction attorneys Eric Biesecker and Jake Farrell recently authored an article for the 2022 Catalyst Construction Journal. The piece, "Taming a Wild Supply Chain: Mitigating Risks of Material Delivery Delays & Price Volatility," shares insights on applicable laws and risk mitigation in regard to supply chain delays and pricing volatility impacting the construction industry.
Excerpt
Covid shutdowns, the Great Resignation, war, and inflation over the past three years have wreaked havoc on construction material availability and pricing. Contractors and subcontractors who promise to install construction materials for a stated price face enormous risk. Those contractors and subcontracts must understand their risks and take steps to mitigate their risks.
To read the full article, click here.
About Maynard Nexsen
Maynard Nexsen is a full-service law firm with more than 550 attorneys in 24 offices from coast to coast across the United States. Maynard Nexsen formed in 2023 when two successful, client-centered firms combined to form a powerful national team. Maynard Nexsen's list of clients spans a wide range of industry sectors and includes both public and private companies.
Related Capabilities
Media Contact
Tina Emerson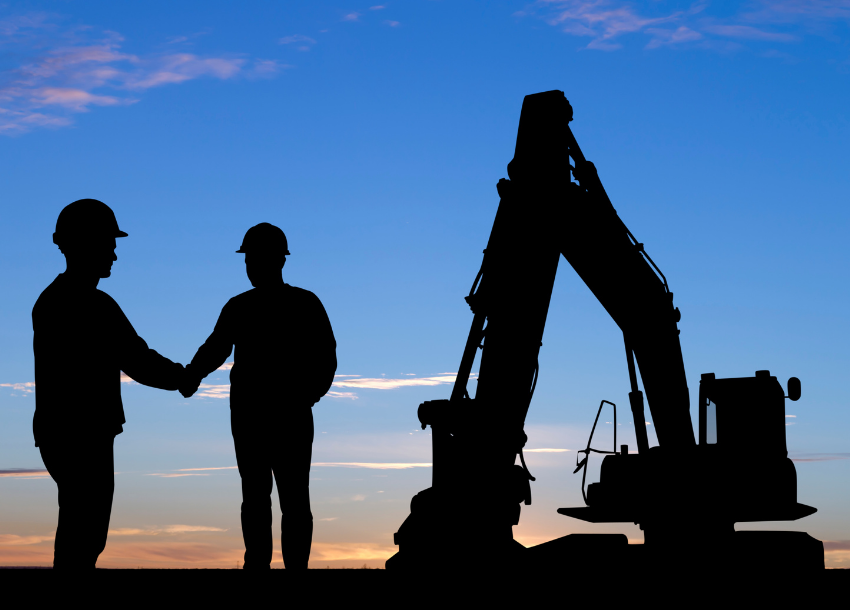 Related Professionals