Chris Kouri elected to the North Carolina Economic Development Association Board of Directors
07.16.2019
Nexsen Pruet is pleased to announce Chris Kouri has been elected to the Board of Directors of the North Carolina Economic Development Association (NCEDA), the state's preeminent economic development coalition. He is set to serve a three-year term, effective July 1, 2019, on the volunteer board devoted to serving the needs of NCEDA members, sponsors and the people of North Carolina.
"The Nominating Committee came up with a terrific line-up of new leaders who represent a broad cross-section of experience, perspective and interests," said Immediate Past President Steve Yost, in an announcement on the organization's website. "It's exciting to see longtime economic developers as well as younger professionals among NCEDA's leadership. They will come together to build on the organization's long legacy of excellence and vision."
This appointment is the most recent in the firm's long history with the North Carolina economic development community. Nexsen Pruet's North Carolina economic development team includes former Secretary of the NC Department of Commerce, John Skvarla, former Assistant Secretary of the NC Department of Commerce, Ernie Pearson and the current Board Chairman of the Research Triangle Regional Partnership, Keith Burns.
Chris Kouri has established himself as a committed and effective economic development attorney. With his experience in public policy and corporate law, Chris has a reputation of successfully guiding his domestic and international clients through incentive packages, regulations and permits.
Outside his practice, Chris is dedicated to making Charlotte and North Carolina a better place. Chris has served as a member and board member of fifteen associations, including the North Carolina Travel and Tourism Coalition, the Public School Forum of North Carolina and the advisory committee overseeing the formation of the Charlotte Regional Business Alliance.
---

Nexsen Pruet, LLC is one of the largest law firms in the Carolinas with more than 180 attorneys and offices in Columbia, Charleston, Greenville, Hilton Head, and Myrtle Beach, South Carolina as well as Charlotte, Greensboro, and Raleigh, North Carolina. Founded in 1945, Nexsen Pruet provides a broad range of legal services to the business community and represents companies and other entities in local, state, national and international venues.
About Maynard Nexsen
Maynard Nexsen is a full-service law firm with more than 550 attorneys in 24 offices from coast to coast across the United States. Maynard Nexsen formed in 2023 when two successful, client-centered firms combined to form a powerful national team. Maynard Nexsen's list of clients spans a wide range of industry sectors and includes both public and private companies.
Related Capabilities
Media Contact
Tina Emerson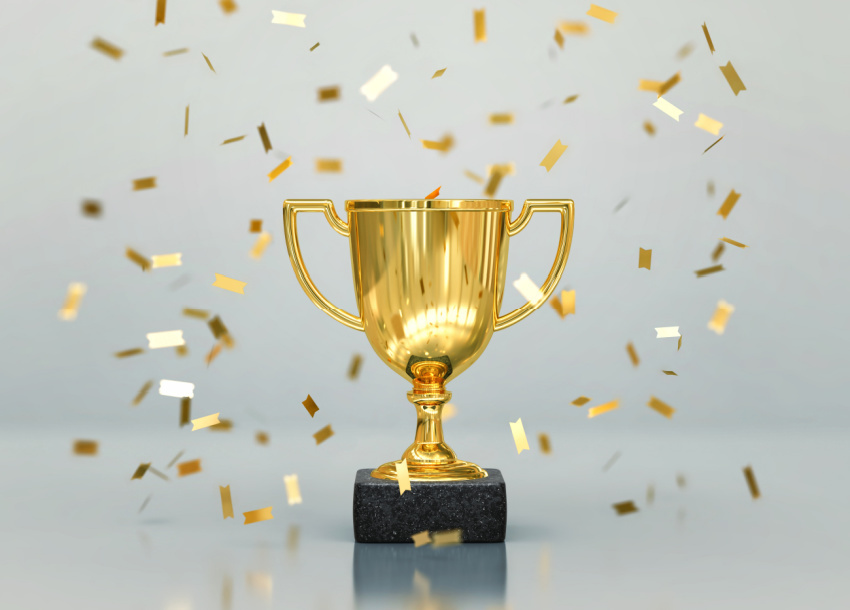 Related Professionals