Angela O'Neal Recognized in Columbia Business Report's 2023 Women of Influence List
07.11.2023
Angela O'Neal, an attorney and Director of Nextra Solutions, has been honored as one of the 2023 Women of Influence by Columbia Business Report. This prestigious list celebrates accomplished women who have excelled in their professions and made significant contributions to their communities. Angela's recognition stems from her exceptional achievements and active engagement across various industries, professional circles, and community endeavors. She continues to leave a lasting impact on the region through her exemplary work and dedication.
About Angela O'Neal:
As the Director of Nextra Solutions, Angela O'Neal manages the Firm's attorneys' and clients' electronic discovery and document review needs. Angela works with attorneys and clients to develop a customized and defensible eDiscovery workflow, including collection, processing, production, and review. With her diverse experience in law, athletics, corporations, and non-profits, Angela brings her knowledge of business operations and strategic planning to the firm's information management and advisory service.
About Maynard Nexsen
Maynard Nexsen is a full-service law firm with more than 550 attorneys in 24 offices from coast to coast across the United States. Maynard Nexsen formed in 2023 when two successful, client-centered firms combined to form a powerful national team. Maynard Nexsen's list of clients spans a wide range of industry sectors and includes both public and private companies.
Media Contact
Tina Emerson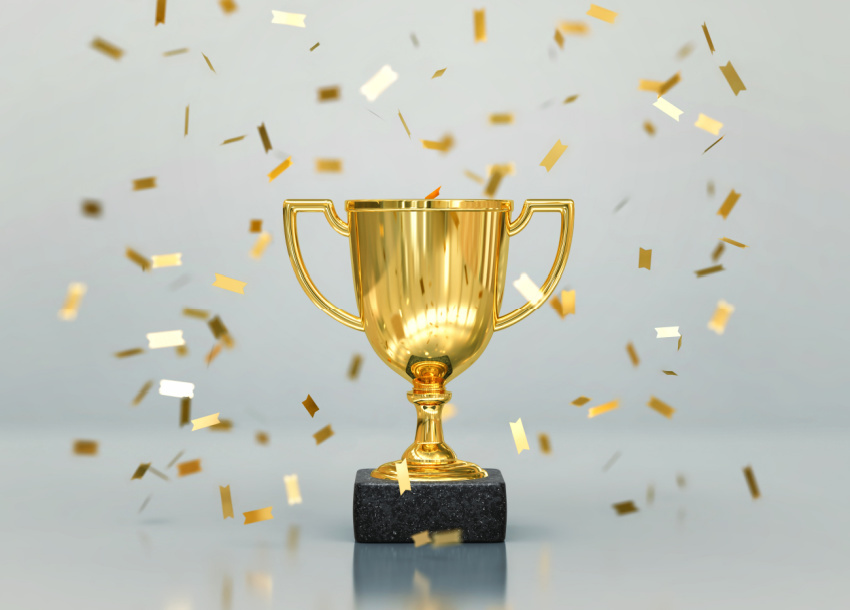 Related Professionals