Andrew Saleeby and Christy Rogers Join Nexsen Pruet
11.20.2019
Nexsen Pruet is pleased to announce the addition of two attorneys to its Columbia, South Carolina office - Andrew Saleeby, who focuses his practice on local, state and federal tax matters and economic development, and Christy Rogers, who focuses her practice on employment and labor law.
"We are thrilled with the continued growth of the firm and are proud to add two skilled attorneys to the Nexsen Pruet family," said Leighton Lord, Chairman of Nexsen Pruet. "Both Andrew and Christy offer unique skills and knowledge and we are confident they will provide exceptional service to our clients."
About Andrew Saleeby
Andrew Saleeby joins Nexsen Pruet after years of policy and litigation work at the South Carolina Department of Revenue. Before joining the Department of Revenue, Andrew practiced with a South Carolina law firm counseling clients on economic development incentives, tax planning and compliance for partnerships, corporations and other business conduits.
Andrew received his B.S. from the University of South Carolina Upstate, before earning his MAcc from the University of South Carolina Moore School of Business. Following business school, Andrew then received his J.D. from the University of South Carolina School of Law, before completing his education at New York University School of Law with an LL.M in Taxation.
About Christy Rogers
Prior to joining Nexsen Pruet, Christy Rogers served as Senior Corporate Counsel for Michelin North America, where she handled employment, benefits and data and privacy matters. She also had a private employment and labor practice with an Am Law 200 firm for several years. Before receiving her law degree, Christy was a litigation paralegal for eight years, working on a variety of cases in both state and federal court.
Christy graduated cum laude with a B.A. from Clemson University before earning her J.D. from the University of South Carolina School of Law.
---
Nexsen Pruet is an Am Law 200 firm with more than 200 professionals in eight offices providing regional capabilities with international strengths.
About Maynard Nexsen
Maynard Nexsen is a full-service law firm with more than 550 attorneys in 24 offices from coast to coast across the United States. Maynard Nexsen formed in 2023 when two successful, client-centered firms combined to form a powerful national team. Maynard Nexsen's list of clients spans a wide range of industry sectors and includes both public and private companies.
Related Capabilities
Media Contact
Tina Emerson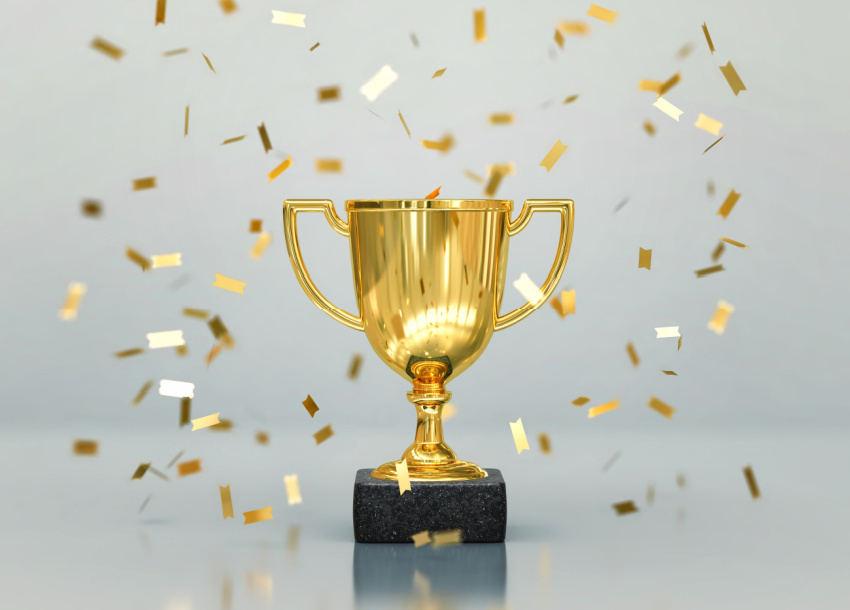 Related Professionals