Alice Harris Offers Insight on HHS Audit Activity in McKnight's Long-Term Care News
11.10.2022
Media Mention | McKnights Long-Term Care News
Alice Harris was quoted heavily in the article, "With little to show for past efforts, SNFs under the microscope again on readmissions" by McKnights Long-Term Care News. Alice offered her insights on a coming audit for skilled nursing facilities, with the article also highlighting key take ways from a recent blog post by Alice.
Expert
A planned audit by the Health and Human Services Office of the Inspector General is yet another expansion of its oversight of unnecessary hospitalizations of Medicare-eligible skilled nursing residents. Now is the time for facilities to get their audit readiness plans in order, a healthcare and reimbursement attorney said Wednesday.
"This is a reminder for SNFs to keep an eye on readmissions at their facilities and to understand the rate of readmissions and related reasons for the readmissions," Alice Harris of Nexsen Pruet told McKnight's Long-Term Care News.
"The audit activity related to this area is likely to increase, and it could be problematic for SNFs if the SNFs are not ensuring they have safeguards to prevent rehospitalizations to the extent possible."
Read the full article here.
About Maynard Nexsen
Maynard Nexsen is a full-service law firm with more than 550 attorneys in 24 offices from coast to coast across the United States. Maynard Nexsen formed in 2023 when two successful, client-centered firms combined to form a powerful national team. Maynard Nexsen's list of clients spans a wide range of industry sectors and includes both public and private companies.
Media Contact
Tina Emerson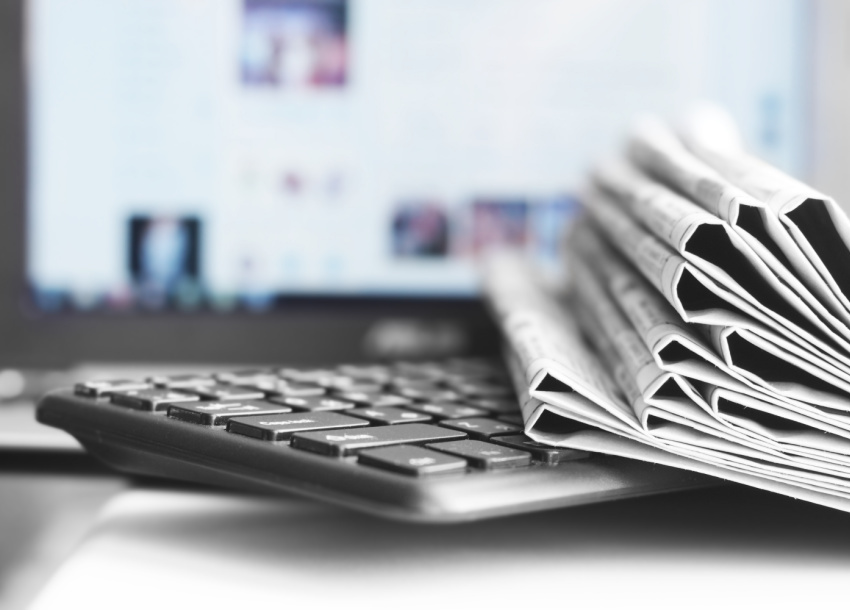 Related Professionals