Alabama Venture Club's Featured Speaker: James Childs
02.28.2023
Media Mention | Alabama Capital Network
Maynard Nexsen Shareholder James Childs was a guest presenter at the Alabama Venture Club's meeting on February 23rd at The Club.
Childs spoke about Early Stage Valuations, including the current state of market valuations. "I always enjoy speaking to angel and institutional investors about the optimal manner of approaching pre-money valuation when investing in early-stage businesses, "said Childs. "While the current economic environment and associated market volatility may make it more challenging, investors and founders should continue to seek to achieve a fair, market-based valuation that aligns their interests." The Alabama Venture Club (formerly the Birmingham Venture Club) is an affiliate of the Alabama Capital Network, which serves startups, investors, and the innovation ecosystem. Childs is the Past President of the Birmingham Venture Club and Founder of its Entrepreneur Accelerator Program (EAP). He serves on the Board of Advisors of the Alabama Capital Network. He leads Maynard's Private Markets Practice Group and Maynard Venture Partners, a cross-disciplinary team of venture capital, private equity, and emerging growth attorneys.
About Maynard Nexsen
Maynard Nexsen is a full-service law firm with more than 550 attorneys in 24 offices from coast to coast across the United States. Maynard Nexsen formed in 2023 when two successful, client-centered firms combined to form a powerful national team. Maynard Nexsen's list of clients spans a wide range of industry sectors and includes both public and private companies.
Related Capabilities
Media Contact
Tina Emerson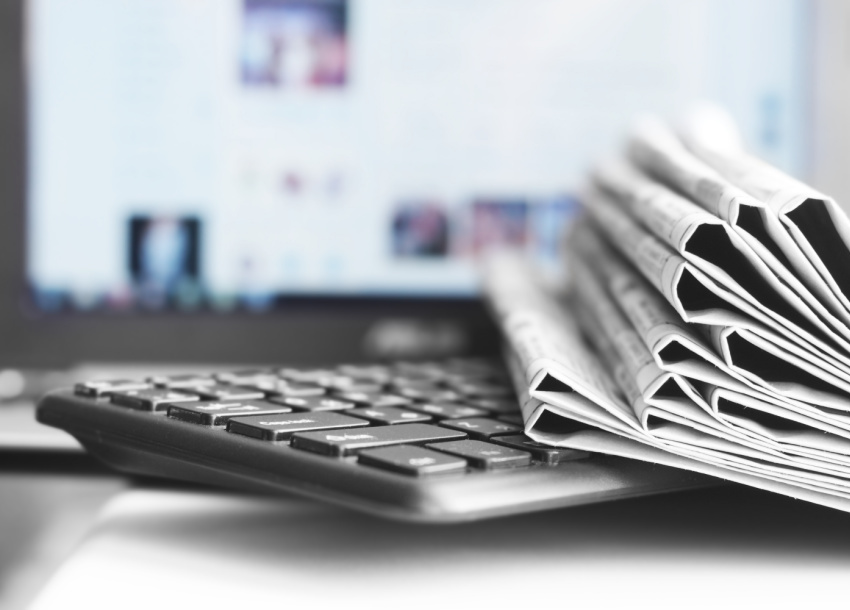 Related Professionals