"Officials move forward with development near Pine Lakes despite resident opposition"
09.16.2020
On September 15, The Sun News/MyrtleBeachOnline reported on a new development near one of the oldest golf courses in the United States.
The project involves a nearly 67-acre plot of land and would include 220 single-family units and 70 town homes. Nexsen Pruet attorney Franklin Daniels represents the developer and spoke with reporters at the planning commission meeting.
Excerpts from the news outlet's reporting
Despite ardent opposition from some Myrtle Beach residents, the city's Planning Commission voted to move forward with a new development set to be constructed near the Pine Lakes golf course, but officials are urging the developer to smooth things over with locals ahead of construction….
Franklin Daniels, an attorney who represents Lennar, said the company would work with the city's zoning administrator and the Pine Lakes community to ensure traffic wouldn't go through the neighborhood.
"We have to adhere to the terms of the (planned unit development) and we have no intention of having traffic go through as we talked about," Daniels said.
Franklin Daniels is Nexsen Pruet's real estate practice group leader and his counsel helps businesses grow and create jobs all along the South Carolina coast.
---
Additional reporting of the project from the NBC affiliate, WMBF, in Myrtle Beach: New homes coming to Pine Lakes area of Myrtle Beach.
About Maynard Nexsen
Maynard Nexsen is a full-service law firm with more than 550 attorneys in 24 offices from coast to coast across the United States. Maynard Nexsen formed in 2023 when two successful, client-centered firms combined to form a powerful national team. Maynard Nexsen's list of clients spans a wide range of industry sectors and includes both public and private companies.
Media Contact
Tina Emerson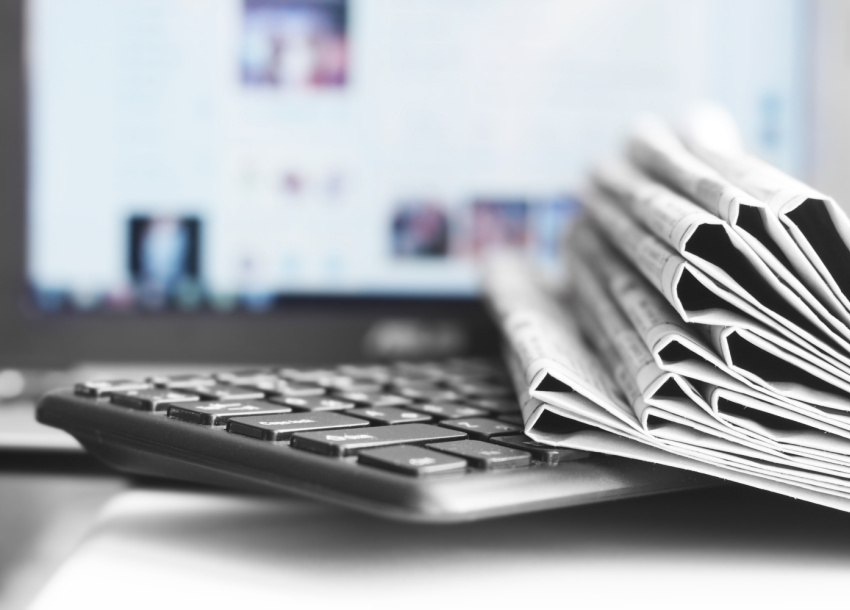 Related Professionals