Nikole Mergo and Heather Hoopes-Matthews recognized on Greenville Business Magazine's 2021 "50 Most Influential List"
Media Mention | Mulitple Publications
Greenville Business Magazine, Columbia Business Monthly, and The Charleston Business Journal has recognized Nikole Mergo, Nexsen Pruet's Columbia office Managing Partner, and Heather Hoopes-Matthews, CEO of Nexsen Pruet subsidiary NP Strategy, among their "50 Most Influential List" for 2021.
The annual list, selected by staff research and community nominations, honors the region's most influential people.
Other honorees include Sharon Bryant, South Carolina Regional President of First Citizens Bank; W. Keller Kissam, President of Dominion Energy South Carolina; Harry M. Lightsey III, Secretary of Commerce of South Carolina; among others.
Inductees to the Hall of Fame include Henry McMaster, Governor of South Carolina; Dawn Staley, Women's Basketball Coach at the University of South Carolina; among others.
From the publication:
Nikole Setzler Mergo, Member and Columbia Office Managing Partner – Nexsen Pruet
Trial lawyer Nikole Setzler Mergo represents some of the world's largest manufacturers, health care providers, and financial institutions, as well as locally owned South Carolina businesses in litigation.
She also manages the Columbia office of Nexsen Pruet, one of the state's largest law firms.
Mergo regularly conducts investigations into alleged workplace harassment, discrimination, and other misconduct claims for employers across the country. In addition, a large part of Mergo's practice is focused on complex, high-stakes litigation, including trade secret litigation for employers.
She also provides daily employment law advice and counseling to a number of corporate clients on issues involving virtually all aspects on employment law.
Mergo regularly represents companies before the District Courts of North and South Carolina and in federal courts across the country, the Equal Employment Opportunity Commission and South Carolina Human Affairs Commission, and the Department of Employment and Workforce.
She is a graduate of the University of Virginia and the University of Virginia School of Law.
Heather Hoopes-Matthews, CEO - NP Strategy
Heather Hoopes-Matthews is CEO of NP Strategy, a wholly-owned strategic communications subsidiary of Columbia-headquartered law firm Nexsen Pruet, one of the largest in the Carolinas.
Hoopes-Matthews is a former television journalist and spent eight years as a reporter in Columbia. She joined Nexsen Pruet in 2002 as the marketing and public relations director.
In 2013, she helped launch NP Strategy to assist companies with messaging and stakeholder engagement in rapidly changing environments. Her experience ranges from developing and implementing statewide community relations efforts for economic development projects to training business executives and government leaders in public speaking and media relations.
Hoopes-Matthews earned a bachelor's degree in journalism from the University of Missouri-Columbia.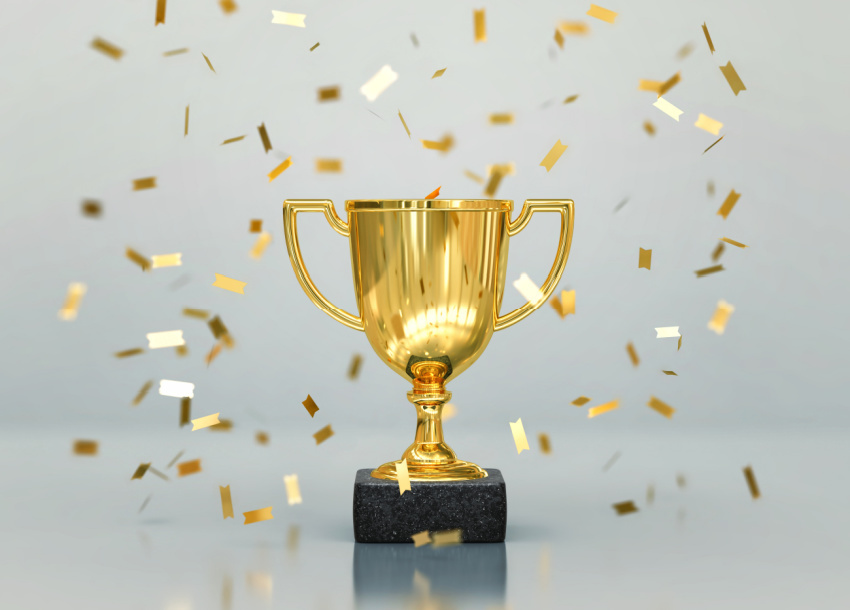 Related Professionals