Nikole Mergo Named to Girl Scouts of South Carolina "Women of Distinction"
09.25.2020
Other honorees include Dr. Roslyn Artis, President of Benedict College, South Carolina Representative Beth Bernstein, Meghan Hickman, Executive Director of EngenuitySC, Dr. Aubrey Sejuit, Social Worker Preceptor at Limestone College, and A'ja Wilson, WNBA Las Vegas Aces Player.
According the Girls Scouts of South Carolina, "the Women of Distinction Event is a recognition and fundraising dinner that celebrates and honors outstanding women for their professional accomplishments, service to others, and impact on their community. Each year the Girl Scouts call upon the public to help identify women who exemplify excellence both through their professional achievements as well as their community volunteerism. Honorees are chosen based on four criteria: professional/community leadership, professional/community service, strong model for girls and community visibility."
About Nikole Mergo
With more than 20 years of experience, attorney Nikole Mergo represents some of the world's largest manufacturers, health care providers and financial institutions, as well as locally-owned North and South Carolina businesses. She provides business and employment litigation defense, daily employment law advice and counseling to a number of corporate clients on issues involving virtually all aspects of employment law.
As the Managing Partner of Nexsen Pruet's largest office, Nikole is responsible for overseeing day-to-day operations and leadership for the 65 attorneys and 115 staff members based in Columbia. She helps direct the firm's outreach and involvement in the community. Having spent the entirety of her two decade career with Nexsen Pruet, Nikole also serves as a mentor to many of the young associates and females within the firm.
About Maynard Nexsen
Maynard Nexsen is a full-service law firm with more than 550 attorneys in 23 offices from coast to coast across the United States. Maynard Nexsen formed in 2023 when two successful, client-centered firms combined to form a powerful national team. Maynard Nexsen's list of clients spans a wide range of industry sectors and includes both public and private companies.
Media Contact
Tina Emerson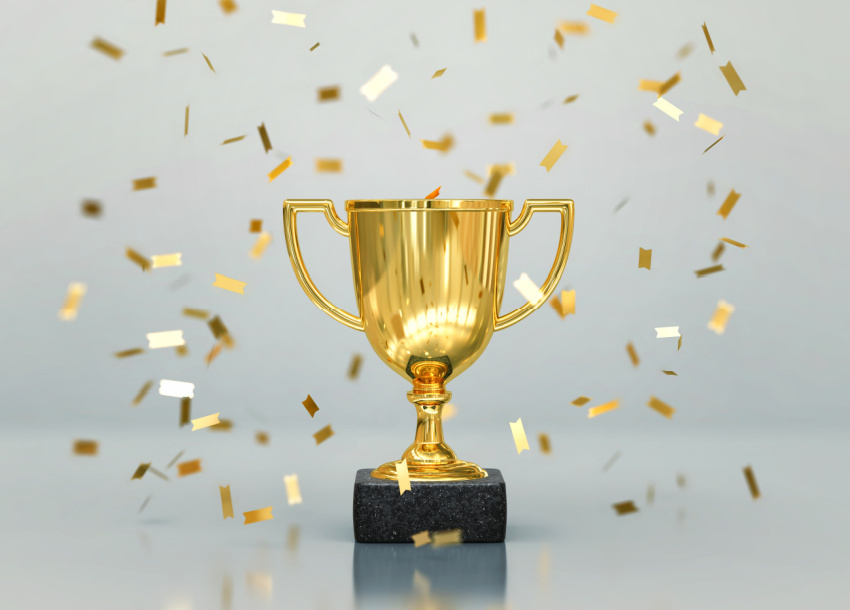 Related Professionals