Nexsen Pruet Welcomes Michael Traynham
02.18.2020
Nexsen Pruet is pleased to announce the addition of Michael Traynham, an experienced environmental law attorney, to it's Columbia, South Carolina office.
"We take great pride in the firm's expansion and in the addition of Michael Traynham," says Nikole Setzler Mergo, Columbia Office Managing Partner. "Michael brings valuable knowledge and unique experiences from his time at DHEC and Fort Jackson, and we look forward to the excellent service he will provide to our clients."
About Michael Traynham
Prior to joining Nexsen Pruet, Michael worked for Fort Jackson as an in-house Environmental Law Attorney. There he advised the installation's Department of Public Works on numerous environmental issues, including groundwater, dam safety, hazardous waste management, and NEPA compliance. Michael also previously served as Chief Counsel for Environmental Quality Control at the South Carolina Department of Health and Environmental Control (DHEC). His responsibilities included overseeing legal services for the Bureau of Water, Bureau of Air Quality, and Bureau of Land and Waste Management, as well as advising agency staff on environmental permitting and enforcement issues affecting the state of South Carolina.
Micheal received his B.S. from the University of South Carolina Honors College and his J.D. from the University of South Carolina School of Law. Invested in the Midlands, Michael serves on the Board of Sexual Trauma Services of the Midlands and volunteers with Columbia Crossroads Church and BSA Pack 95.
Michael previously served as a Law Clerk to Nexsen Pruet in the summer of 2005.
---
Nexsen Pruet is an Am Law 200 firm with more than 200 professionals in eight offices providing regional capabilities with international strengths.
About Maynard Nexsen
Maynard Nexsen is a full-service law firm with more than 550 attorneys in 23 offices from coast to coast across the United States. Maynard Nexsen formed in 2023 when two successful, client-centered firms combined to form a powerful national team. Maynard Nexsen's list of clients spans a wide range of industry sectors and includes both public and private companies.
Related Capabilities
Media Contact
Tina Emerson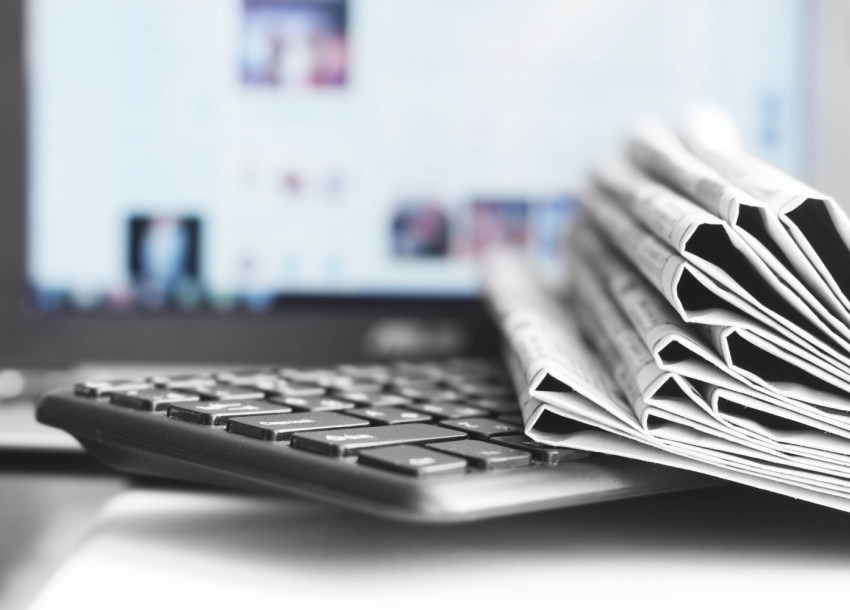 Related Professionals