Nexsen Pruet Attorney Continues Economic Development Leadership
10.09.2020
Nexsen Pruet attorney Tushar Chikhliker has been re-elected to the Board of the Directors of the South Carolina Economic Developers' Association (SCEDA). A shareholder of the law firm, he previously served on the Board and as Legislative Chair of the trade group.
Chikhliker leads the firm's economic development practice group and represents domestic and international companies from the Upstate to the Lowcountry of the state. In addition to his work with SCEDA, he also serves on the Boards of the Charleston Regional Development Alliance (CRDA), SCBIO, and the Central Carolina Community Foundation.
"For decades business executives from around the world have trusted our firm to structure deals that drive the South Carolina economy," said Leighton Lord, chairman of Nexsen Pruet. "That's at the heart of Tushar's law practice every day, so it makes perfect since for him to serve among the leadership of SCEDA."
A native of Spartanburg, Tushar attended the University of South Carolina where he graduated magna cum laude from the South Carolina Honors College with a Bachelor of Arts in History and Political Science. After graduation from the Honors College, he earned his Juris Doctor from the Wake Forest University School of Law.
---
Nexsen Pruet serves clients from nine offices across the Southeast. With more than 200 lawyers and professionals, the firm provides regional, full-service capabilities with international strengths.
About Maynard Nexsen
Maynard Nexsen is a full-service law firm with more than 550 attorneys in 24 offices from coast to coast across the United States. Maynard Nexsen formed in 2023 when two successful, client-centered firms combined to form a powerful national team. Maynard Nexsen's list of clients spans a wide range of industry sectors and includes both public and private companies.
Media Contact
Tina Emerson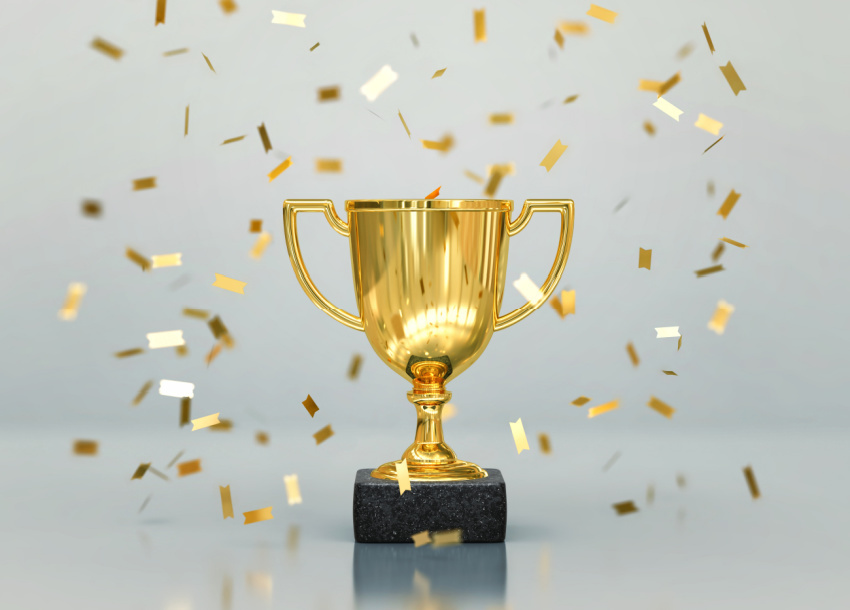 Related Professionals