Nexsen Pruet Adds Three Attorneys to Upstate South Carolina Employment Group
09.12.2019
Nexsen Pruet, an Am Law 200 law firm, is pleased to announce the addition of three highly-regarded employment and labor attorneys, L. Grant Close III, Brittany N. Clark and Julia Gallagher Stewart, to its Greenville, South Carolina office.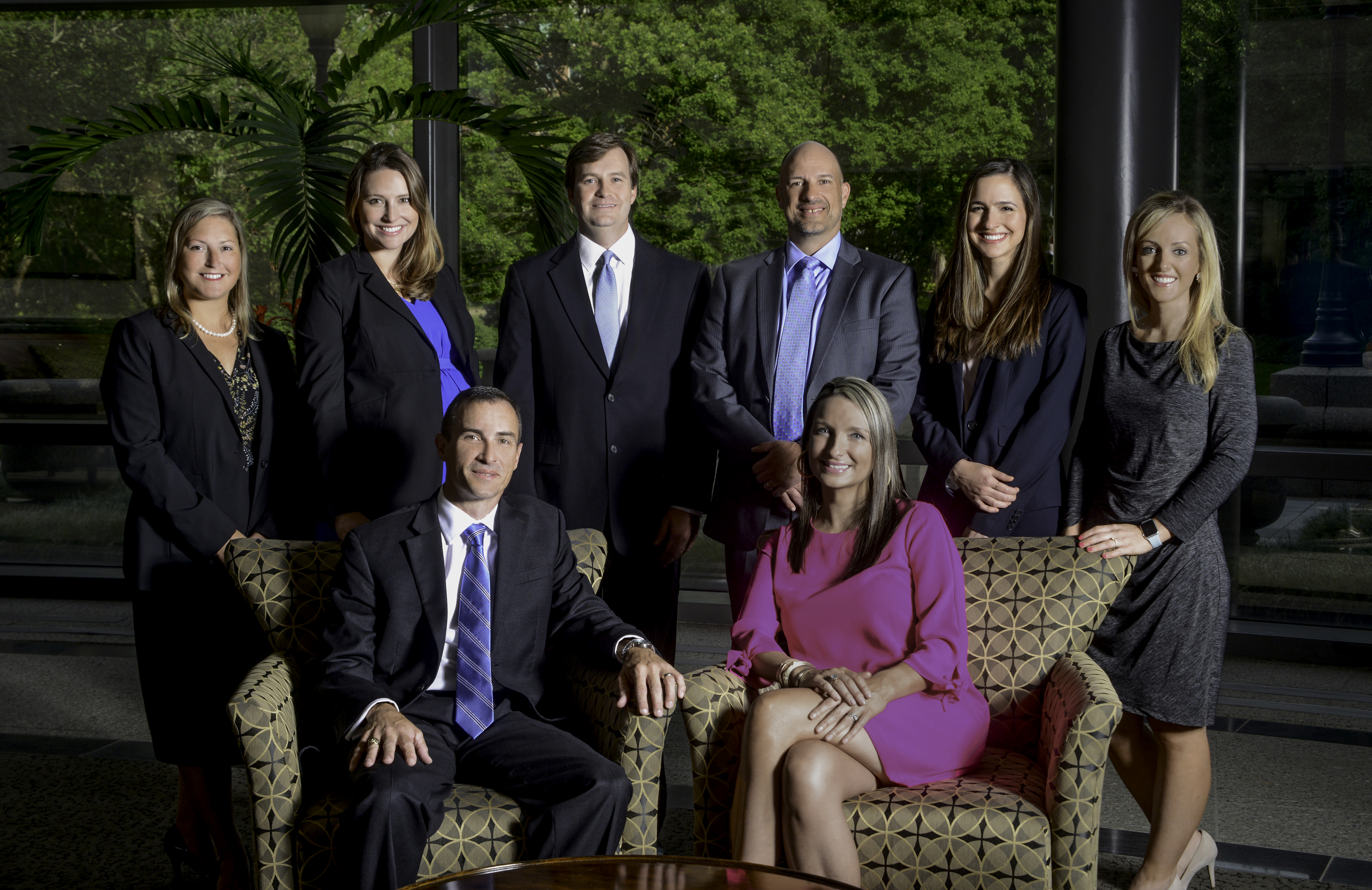 "We are thrilled with Nexsen Pruet's growth in the Upstate and excited to welcome Grant and Brittany to the firm, as well as Julia to Greenville," said Jennie Cluverius, Nexsen Pruet's Greenville Office Managing Partner. "Today's employers are facing complex legal challenges and Grant, Brittany and Julia bring knowledge and skill that will provide immediate benefit to our clients, here in South Carolina and across the United States."
Grant Close, Member
Before joining Nexsen Pruet, Grant was a Partner with a national labor and employment law firm, where he practiced for more than a decade in Spartanburg, South Carolina.
Grant is experienced in defending employers before federal and state courts in wage and hour matters, non-compete agreements, leave laws, employee contracts and discrimination and harassment lawsuits. He also assists his clients in navigating Fair Labor Standards Act (FLSA), Americans with Disabilities Act (ADA), Age Discrimination in Employment Act (ADEA), Family and Medical Leave Act (FMLA) and other regulatory issues. Grant advises his clients in audits and investigations by various government agencies.
Grant received his B.A., magna cum laude, from Wofford College before receiving his J.D. from the Charleston School of Law.


Brittany Clark, Associate
Prior to joining Nexsen Pruet, Brittany practiced at a large international law firm in Washington D.C., where she focused on domestic and international business litigation, including class actions, securities litigation and arbitration proceedings.
As part of Nexsen Pruet's Greenville office, Brittany will shift the focus of her practice to guiding employers through a wide variety of complex disputes and compliance issues.
After earning her B.S. from the University of Florida, Brittany earned her law degree, magna cum laude, from the University of South Carolina School of Law, where she graduated first in her class.
Julia Gallagher Stewart, Associate
Julia comes to the Upstate SC employment and labor team after spending her first year with Nexsen Pruet in the firm's Greensboro, North Carolina office. Previously a member of Nexsen Pruet's construction practice, Julia brings a unique perspective to the Upstate employment and labor team.
Julia graduated with a B.A. from the University of Texas at Austin before earning her J.D. from Wake Forest University School of Law.
---
Upstate Employment and Labor Team
Nexsen Pruet's award-winning Upstate Employment and Labor Team includes Mark Bakker (Member), Sarah Sloan Batson (Member), Brittany N. Clark (Associate), L. Grant Close III (Member), Jennifer S. Cluverius (Board Member, Greenville Office Managing Partner), James T. Hedgepath (Member), Ashley Robertson Parr (Associate) and Julia Gallagher Stewart (Associate). This dynamic group of attorneys represents some of the world's most recognized and renowned companies, many of whom call Greenville, South Carolina home.
---

Nexsen Pruet is an AM Law 200 Firm with more than 200 professionals in eight offices providing regional capabilities with international strengths.
About Maynard Nexsen
Maynard Nexsen is a full-service law firm with more than 550 attorneys in 24 offices from coast to coast across the United States. Maynard Nexsen formed in 2023 when two successful, client-centered firms combined to form a powerful national team. Maynard Nexsen's list of clients spans a wide range of industry sectors and includes both public and private companies.
Related Capabilities
Media Contact
Tina Emerson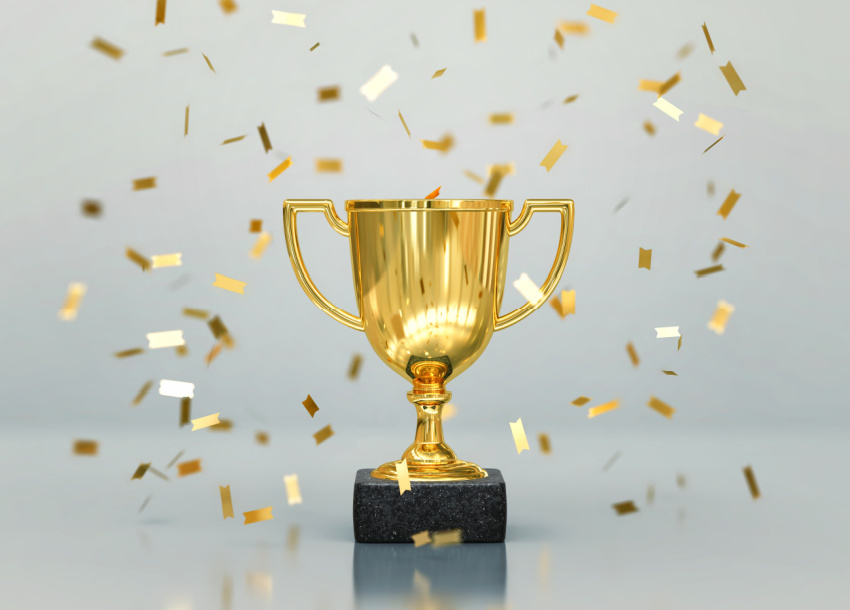 Related Professionals