Matthew Roberts on SCBIO Webinar: Next Up - How SC Healthcare is Taking on COVID-19
05.22.2020
Webinar | SCBIO
Nexsen Pruet's Matthew Roberts joined SCBIO and three other South Carolina healthcare thought leaders for a 60-minute webinar: Next Up: How SC Health care is Taking on COVID - 19 on Tuesday, May 19 at 10 a.m. The webinar covered a real-time status of our state's health care climate two-plus months into the global COVID-19 pandemic, our response to this modern day plague, and how the public health care crisis has impacted both current and future delivery of health care. The panellists also addressed a realistic path forward as South Carolina begins the move to return to normalcy while still navigating a virus with no clear endpoint.
Click here to watch the full video.
---
Nexsen Pruet, LLC is one of the largest law firms in the Carolinas, with more than 190 attorneys and offices in Columbia, Charleston, Greenville, Hilton Head and Myrtle Beach, South Carolina, as well as Charlotte, Greensboro and Raleigh, North Carolina. Founded in 1945, Nexsen Pruet provides a broad range of legal services to the business community and represents companies and other entities in local, state, national and international venues
About Maynard Nexsen
Maynard Nexsen is a full-service law firm with more than 550 attorneys in 24 offices from coast to coast across the United States. Maynard Nexsen formed in 2023 when two successful, client-centered firms combined to form a powerful national team. Maynard Nexsen's list of clients spans a wide range of industry sectors and includes both public and private companies.
Media Contact
Tina Emerson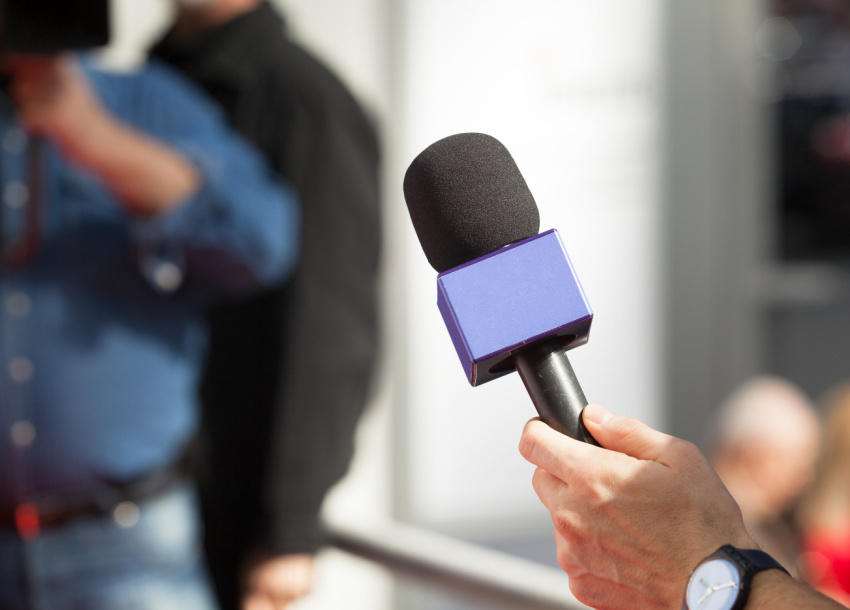 Related Professionals