Marguerite Willis Recognized in "Who's Who Women in South Carolina 2020"
10.26.2020
Media Mention | The Community Times Magazine
Marguerite Willis, an award winning antitrust attorney, has been recognized in "Who's Who Women in South Carolina 2020" by The Community Times Magazine.
Marguerite serves as the co-chair of Nexsen Pruet's Antitrust and Unfair Competition Practice and is an American Bar Foundation Fellow. In 2018, she ran for South Carolina's democratic nomination for governor and recently graduated from The Riley Institute's Midlands Diversity Leadership Initiative, where she identified and developed real solutions for real issues facing the community.
Excerpt
Outside of the courtroom, Marguerite brings her unique blend of ingenuity and tenacity to championing women's initiatives. She is particularly passionate about helping women develop a strong understanding of financial issues and how to leverage that knowledge to the best of their advantage. In addition to lecturing, she is actively involved as past president of the South Carolina Women Lawyers Association and as a former member of the board of trustees of Columbia College, a private all-girls school in South Carolina devoted to instilling the principles of leadership.
She also led the effort to establish the Nexsen Pruet Women's Leadership Institute with the goal of developing and mentoring the firm's next generation of influential women. In addition, she founded Women in Philanthropy, an organization dedicated to harnessing the power of women and compounding individual capabilities to make charitable contributions.
Click here to read the full piece.
---
Nexsen Pruet serves clients from nine offices across the Southeast. With more than 200 lawyers and professionals, the firm provides regional, full-service capabilities with international strengths.
About Maynard Nexsen
Maynard Nexsen is a full-service law firm with more than 550 attorneys in 24 offices from coast to coast across the United States. Maynard Nexsen formed in 2023 when two successful, client-centered firms combined to form a powerful national team. Maynard Nexsen's list of clients spans a wide range of industry sectors and includes both public and private companies.
Related Capabilities
Media Contact
Tina Emerson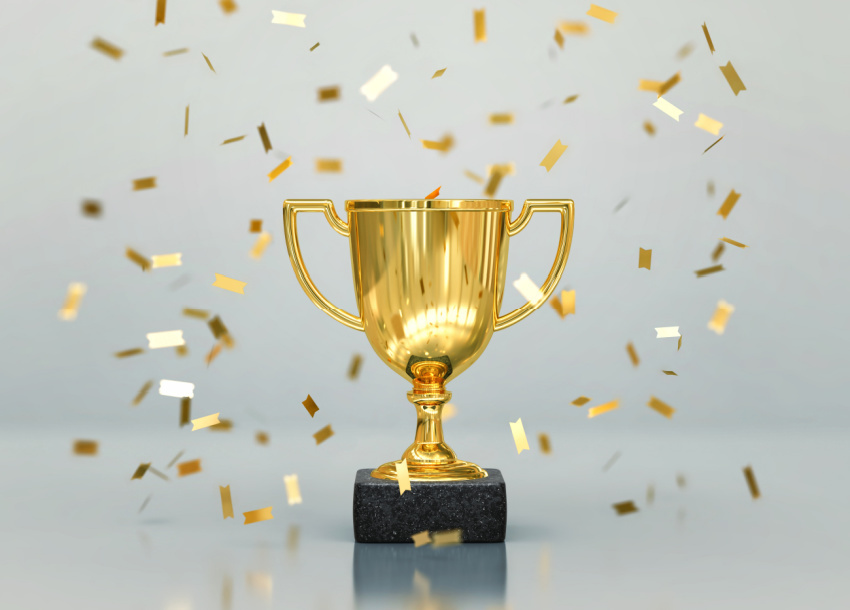 Related Professionals